An Apple TV device can bring your television to another level: from a simple device to watching TV and films. It can become something that runs apps, streaming platforms, music platforms, and more. All you need to do is connect the Apple TV - a small but powerful box - to your TV through the provided cables. However, sometimes users can experience their Apple TV 4K flashing light of death. Very often, you can fix this problem very easily. And in this article, we're about to discover how to do it.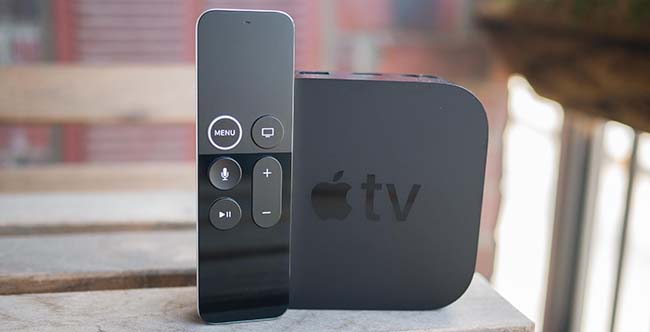 What Does It Mean When Your Apple TV Light Is Flashing?
The Apple TV device is a closed box with some ports on the back. There is only one small light on the front. When the Apple TV flashing light issue occurs, Apple TV won't show anything on the screen it is connected to while the front light would blink repeatedly. When this happens, users often go into panic! SO, what can you do when this issue happens to you? Keep on reading to find it out!
Way 1: Use Apple TV System Recovery
Using Joyoshare UltFix, an Apple TV recovery tool, is the most recommended solution. It has the highest probability of success and it won't cause any data loss. Joyoshare UltFix is a well-known software, extremely easy to use. It can fix many different problems that you can experience on many different Apple devices like Apple TV flashing light of death. With this tool, you can fix your Apple TV even by using a Windows/Mac computer because Joyoshare UltFix is available for both Windows and Mac. Just make sure you download the right version from the official download page.
Key Features of Joyoshare iOS System Recovery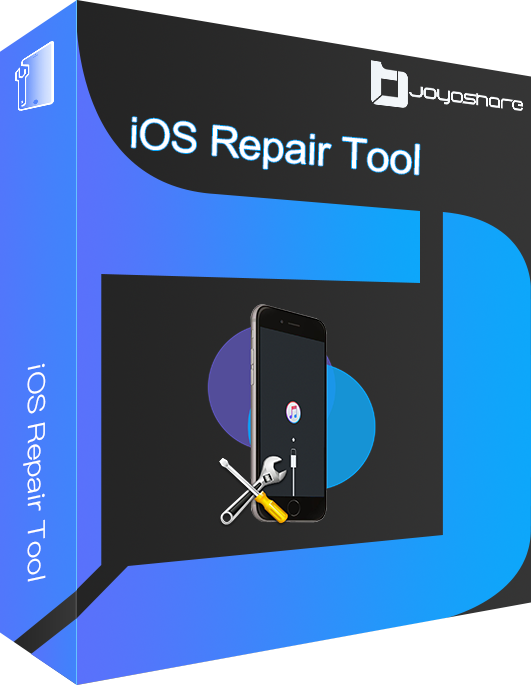 Support older and newer iOS versions, including the newest iOS 15
Fix many issues on any of your Apple devices
Provide two recovery modes to fix all most common and serious issues
Offer guided repair procedure and user-friendly interface
With high success rate to repair Apple TV blinking light
Step 1

Connect Apple TV to the computer

After you've downloaded and installed Joyoshare UltFix, launch the program on your computer. Connect your Apple TV to your device, then click Start.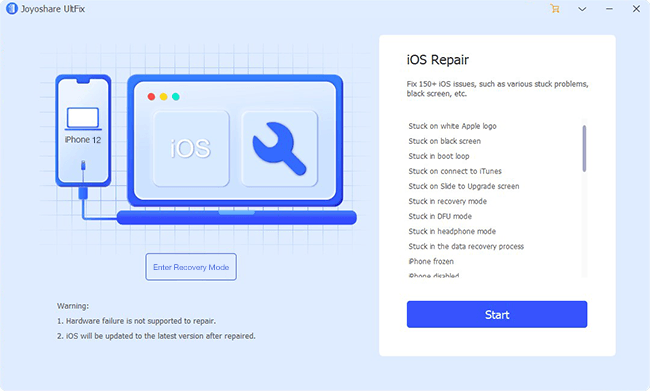 Step 2

Choose a repair mode

Then, select Standard Mode to fix your Apple TV without data loss and damage and click Next to proceed.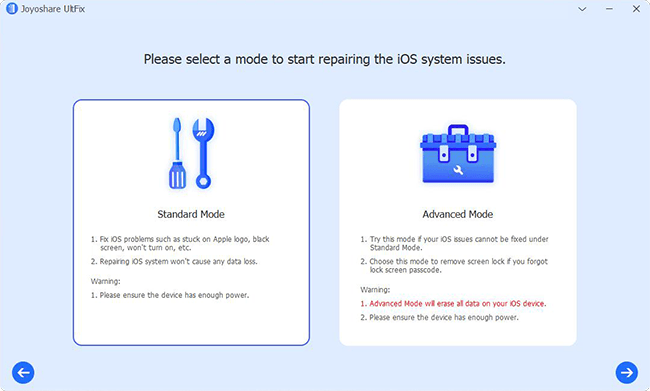 Step 3

Put Apple TV into recovery mode

According to the instructions, put your device into Recovery mode. If it doesn't work, boot your device into DFU mode.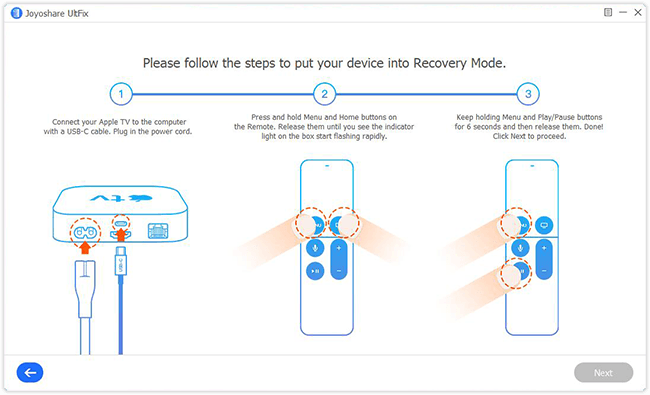 Step 4

Download the firmware package

Check the device info and click the Download button. The download of the firmware will now begin.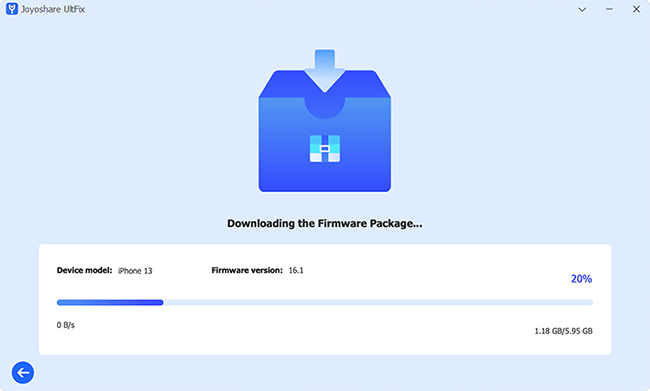 Step 5

Repair Apple TV

When the download process is ended, click Repair. At the end of the process, click Done.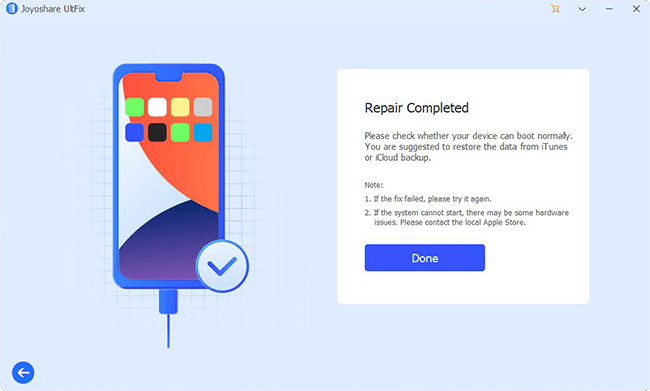 Way 2: Factory Reset Apple TV
If you can display the Apple TV setting on your screen, then you can try to factory reset your Apple TV like this to restore Apple TV flashing light of death problem. On the Apple TV home screen, choose Settings and select System button. Then, scroll down to find and pick Reset option. Do not unplug your Apple TV until the process is ended.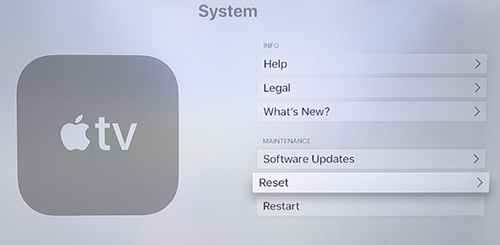 Way 3: Restore Apple TV with iTunes
If iTunes can recognize the connected Apple TV, then you can try to restore it from there. Follow this simple guide to fix your Apple TV with Apple TV 4K flashing light of death issue. On the remote, tap and hold the menu and down buttons until you can see the Apple TV LED flashlight. Unplug the cables from your Apple TV and open iTunes on your computer. Connect Apple TV to your computer through the USB-C cable. In iTunes, you should now see the Apple TV summary page. Click on Restore Apple TV.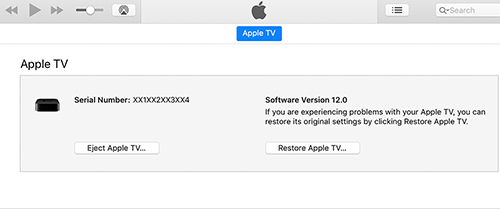 Way 4: Restart Apple TV
The easiest thing you should do is restart the Apple TV. Sometimes, fixing an Apple TV flashing light of death is as easy as that. If it didn't work, move on to another solution. Follow these simple steps: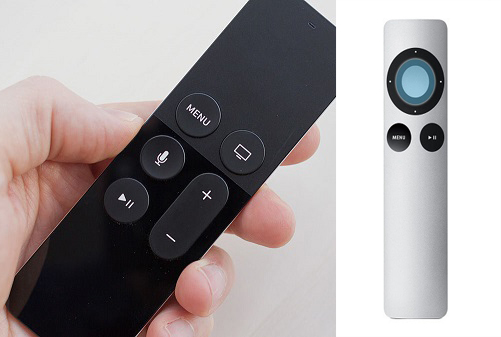 Step 1: Turn the Apple TV off by selecting Settings - System - Restart options.
Step 2: Disconnect the Apple TV from the power source.
Step 3: Wait a couple of minutes.
Step 4: Plug in the device and turn it on.
Way 5: Contact Apple Support
If none of the solutions provided so far has worked, contact the Apple Support. Your device probably needs a technical intervention to repair Apple TV 4K flashing light of death problem.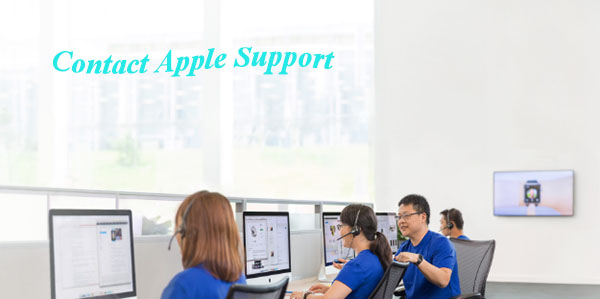 Conclusion
Before contacting Apple Support, you have many solutions to try to fix your Apple TV 4K flashing light of death. If you want to avoid trouble, just try solution number 1, and use Joyoshare UltFix. It's a professional software tool specifically designed to solve this kind of issue. Furthermore, once you have it, you can use it to fix many other problems that could occur on any of your Apple devices.