Vibration is unquestionably a useful and practical feature of iPhone or virtually any phone. To avoid disturbance, we need to put our phones on the quiet mode on various occasions, such as meeting, sleep, and the library. We also don't want to miss any essential calls, texts, or other communications. At the time, switching iPhone on vibrate is the best choice. However, several customers have lately reported that their iPhone no longer vibrates, particularly those who have just updated to newer iOS versions. Actually, various factors may contribute to iPhone vibration not functioning, but don't worry. In this article, you'll find some of the finest ways to fix the iPhone doesn't vibrate issue. Let's get started!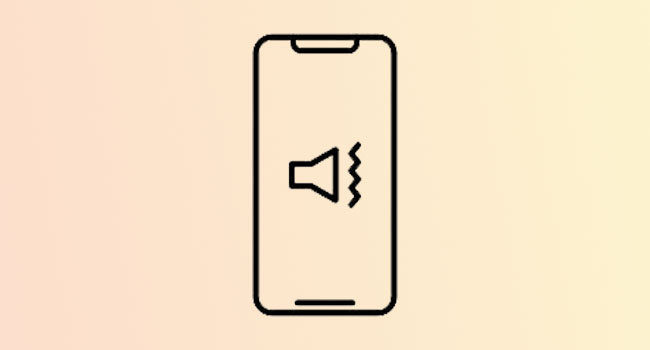 Why Does My Vibrate Not Work on iPhone?
There could be many reasons why your iPhone does not vibrate; some of the common ones are:
You may have turned off the vibration function in your device's Settings
Many of your iOS devices may not have been able to start up due to various factors
Any haptic or accessibility option on your iPhone has the potential to interfere with this functionality
It is possible that the hardware unit concerned for vibrating iPhone is not operating properly
Any other app, configuration, or even a firmware-related problem on your iPhone might be the source of this issue
Way 1: Turn on Vibrate
When your iPhone suddenly stops vibrating, the very first step you should do is check to see whether the vibration feature is turned on as sometime you may turn it off accidentally. To turn on vibration, follow these steps: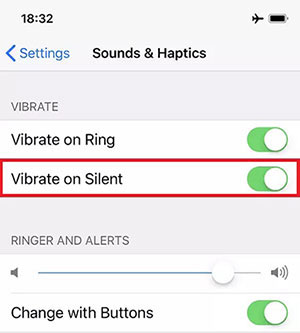 Step 1: Open the Settings app.
Step 2: Scroll down until you see the Sounds & Haptics section.
Step 3: Turn on the switches adjacent to Vibrate on Ring and Vibrate on Silent.
Way 2: Check Vibration Pattern
If the vibration does not operate even after activating it, you may verify the vibration pattern that was previously configured. If you choose to maintain the vibration pattern at None, your iPhone will not vibrate at all. Change the iPhone's vibration pattern by following these instructions: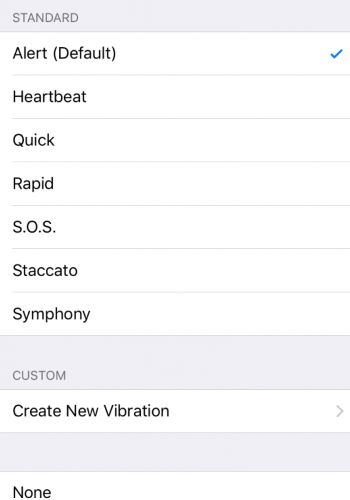 Step 1: Open the Settings app.
Step 2: Go to the Sound & Haptics section. Now choose Ringtone and then Vibration from the drop-down menu.
Step 3: Check to ensure that the vibration pattern is set to anything other than None. If there isn't one, you need to choose a new vibration pattern for your iPhone.
Way 3: Disable Do Not Disturb
Apple's Do Not Disturb function is a convenient tool that fully silences your iPhone when used. When activated, it will prevent your iPhone from ringing or vibrating in response to any calls, alerts, or notifications you get and cause the iPhone doesn't vibrate issue. Consequently, you may ensure that the Do Not Disturb setting on your iPhone is turned off. Do Not Disturb mode can be disabled using the procedures below.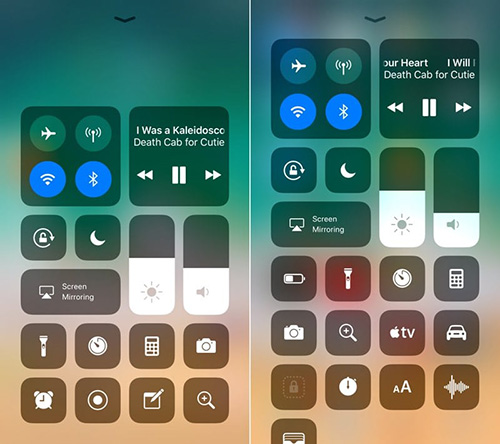 Step 1: Using your finger, swipe down from the upper right corner of the screen to see the Control Center.
Step 2: Now, to turn off Do Not Disturb, click on the crescent moon symbol on the Control Center.
Way 4: Enable Vibration in Accessibility Settings
The vibrating feature on your iPhone will never work if you turn it off in the Accessibility settings. Everything from iPhone calls and messages to emergency warnings and other notifications falls under this category. Thus, you may be experiencing the "my iPhone won't vibrate" problem because the vibration feature has been turned off in the Accessibility settings. To enable the vibration in Accessibility settings, follow these steps: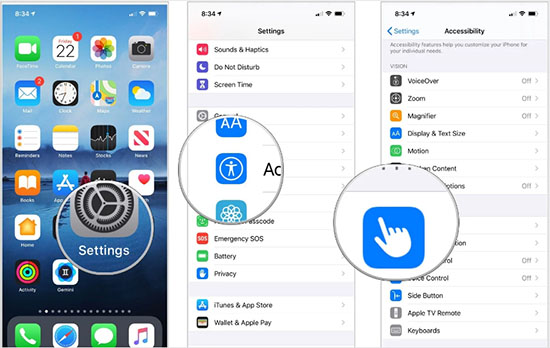 Step 1: Open the Settings app and choose Accessibility.
Step 2: Locate and choose Touch from the Accessibility menu.
Step 3: Scroll down and choose Vibration. After that, turn on the vibration feature by pressing the button next to it. When the switch is illuminated in green, you'll know it's turned on.
Way 5: Restart iPhone
If you are still facing the problems with your iPhone's vibration, you will need to restart your device. Your iPhone may have some issues or several background functions operating, which you can resolve by restarting your iPhone. To restart your iPhone, follow these steps: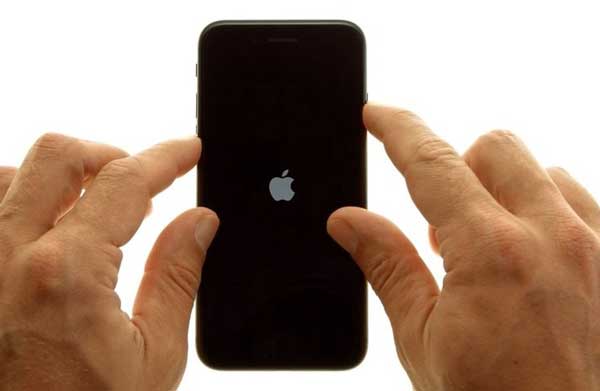 Step 1: Continue to hold down the Power button for a few seconds.
Step 2: You'll see a slider; just drag it from left to right to turn off your iPhone.
Step 3: Now, hold the Power button for a few seconds to restart your phone.
Way 6: Update iOS System
It is possible that the iPhone's vibration problem is caused by a defective iOS upgrade or an inaccurate installation. The good news is that Apple is known for being quite responsive when issuing solutions. As a result, you should consider upgrading your iPhone to the most recent version available to fix the iPhone doesn't vibrate problem. Follow these procedures to see whether there are any updates: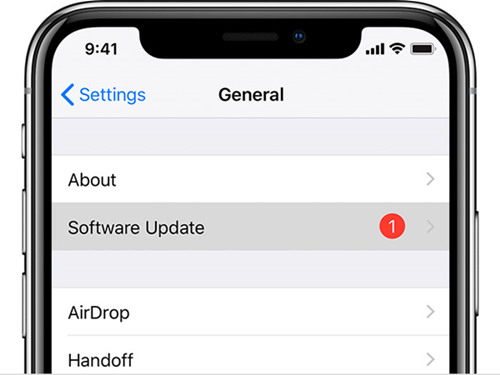 Step 1: Activate Settings application on your iPhone.
Step 2: After that, locate General, and click on it.
Step 3: Now, choose Software Update to see if there's any new update available or not. If yes, click on Install Updates to update your iOS system.
Way 7: Use Joyoshare UltFix
If you're still facing the iPhone vibration doesn't work issue, there's probably something wrong with your software. To fix that, you need an iOS recovery tool, which is none other than Joyoshare UltFix. Joyoshare UltFix is an iOS repairing software that can be used to solve more than 150 iOS system faults on all iDevices without causing any data loss. With Joyoshare UltFix, you can cure your iPhone system issues fast and safely in a few simple steps. Also, you can set your iPhone into recovery mode by tapping just one button, which shows how user-friendly the software is. Joyoshare UltFix is completely compatible with the most recent version of iOS 15.
Key Features of Joyoshare iOS System Recovery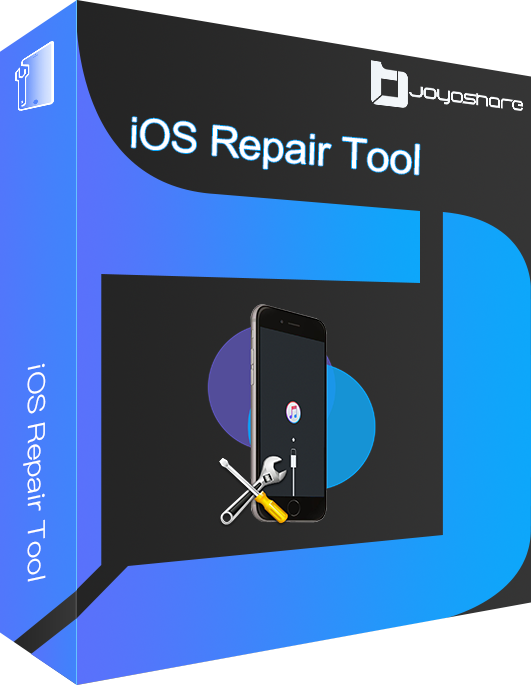 Repairing can be done in two modes like Standard Mode and Advanced Mode
Enter or exit recovery mode with a simple tap
Simple to use for both Windows and Mac users to resolve iPhone difficulties
Easily solve the iPhone doesn't vibrate and iPhone vibrates for no reason issues
Work well with iOS 15 and all iPhones and iPads
Step 1

Download and install recovery tool

First, download and install Joyoshare UltFix recovery tool on your PC. After that, launch it, and ensure that your iPhone is connected to your PC. When the software identifies your iPhone, hit the Enter Recovery Mode button to boot it up in Recovery Mode. After that, hit the Start button.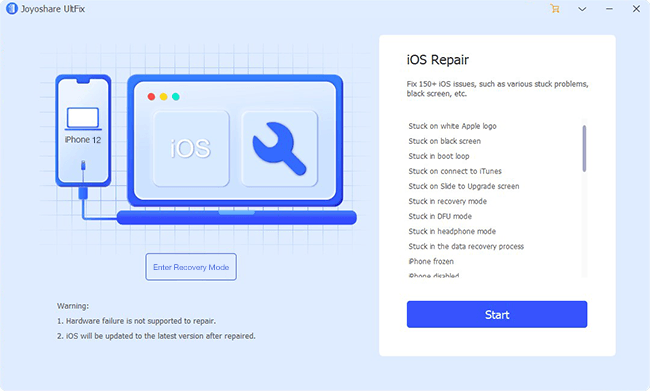 Step 2

Choose wanted repair mode

Two modes will be presented on your screen. Now, choose Standard Mode to fix the iPhone system issue without losing any data.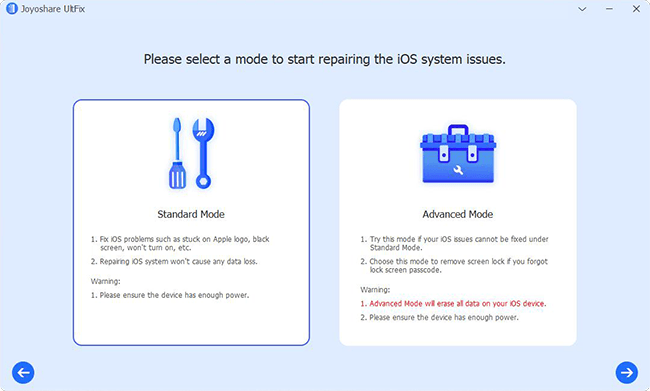 Step 3

Confirm information and download the firmware package

You must now validate all of the information shown on the screen before downloading and verifying the firmware package by selecting the Download button.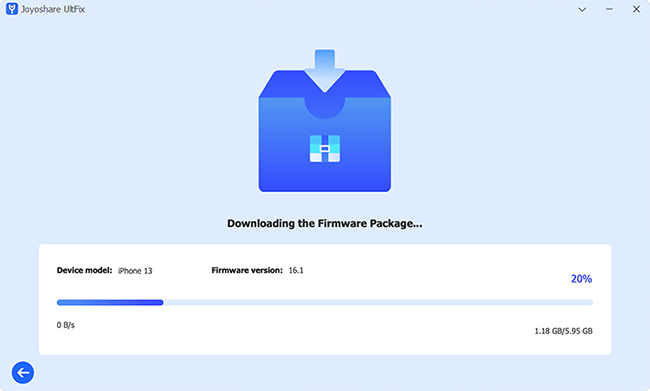 Step 4

Repair iPhone issue

Finally, choose Repair from the drop-down menu. The firmware bundle will be unzipped, and the issue with your iPhone's vibration will be resolved quickly.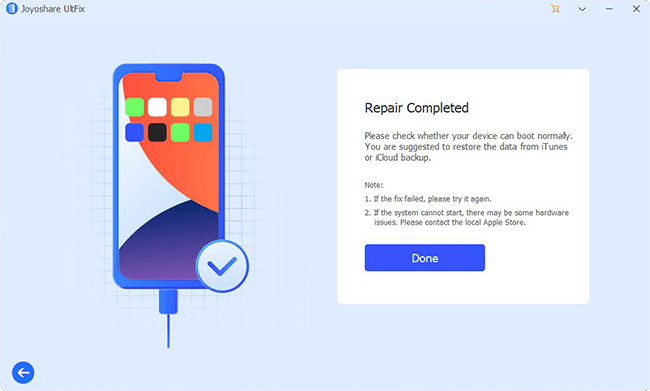 Way 8: Reset All Settings
If none of the solutions listed above successfully resolve the vibration problem, you might try resetting your iPhone. This will remove all of your iPhone's preferred settings, particularly your Wi-Fi passwords and local settings, to their original form. Provided that you have synced all of your private information to iCloud, your contacts, diary, and other personal data will stay intact.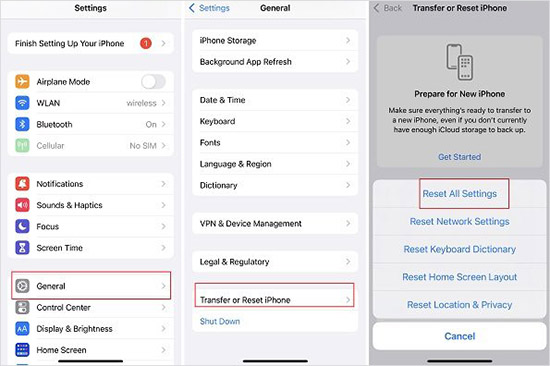 Step 1: Go to the General section of the Settings app after opening it.
Step 2: Scroll down and choose Transfer or Reset iPhone.
Step 3: To start again, use the Reset button. After that, choose Reset All Settings.
Step 4: If asked, enter your passcode and select Reset All Settings again to confirm your choice to reset your settings.
Conclusion
The vibration feature on your iPhone saves you from the sound of unnecessary notifications and messages. And it does help you pick up the calls without listening to the loud ringtones. However, some iPhone users have been reporting the iPhone doesn't vibrate issue, which you can solve using the methods discussed in this article. Moreover, we recommend using Joyoshare UltFix to solve the issue since it can solve 150+ iPhone issues, making this software an all-in-one solution for you!