iPhone has revolutionized mobile market and changed the way people look at phones like never before. They are fast, reliable and come with amazing features and thoughtful improvements. However, some common problem users often complain are iPhone crashing frequently, iPhone freezing at regular intervals, apps that don't respond, etc.
A worn-out battery could be a reason for the iPhone to crash intermittently. Additionally, apps that are outdated, and phones with overloaded data can also lead to frequent crashes. To solve the issues of your iPhone keeps crashing and freezing, this article shares some of the best and proven fixes as below.
Solution 1: Restart iPhone
Well, this is a no brainer and probably the simplest of all the solutions. If you iPhone keeps crashing or freezing, the first thing you ought to do is simply restart the phone.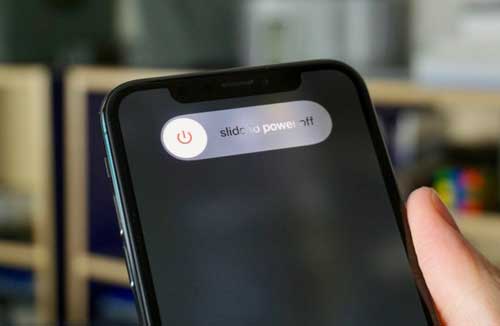 Step 1: Press and hold the power bottom on the top right corner of the iPhone;
Step 2: Slide the arrow on the screen to power off the device;
Step 3: Wait for 10 seconds and turn the device on by long pressing the same power button again.
Solution 2: Reset All Settings
If restarting the device doesn't work, then the next solution could be resetting all the settings of your iPhone. While this might not an ideal solution, this is something you could try if you are sure there is no other known issue with your phone. One good thing about this method is it leaves your data untouched while all the settings are rolled back to default ones.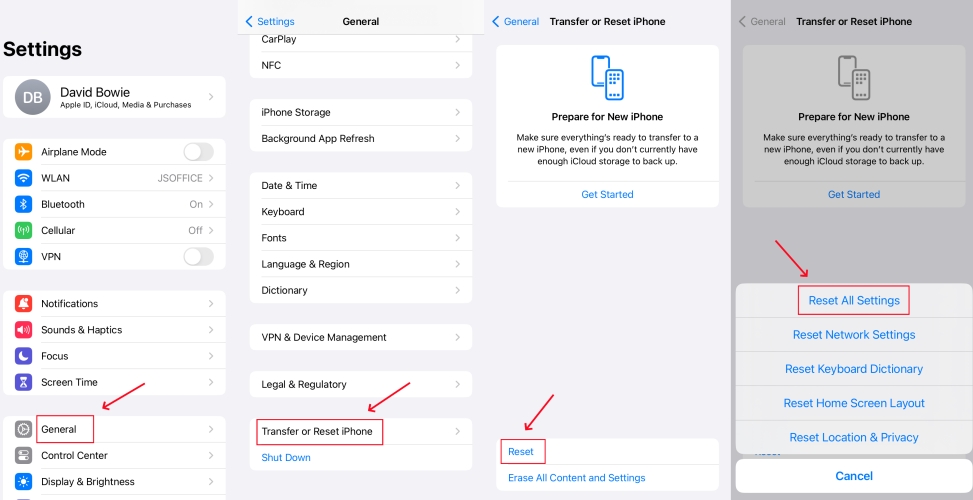 Step 1: Open "Settings" on iPhone;
Step 2: Select "General" and then click "Reset";
Step 3: Click on "Reset All Settings" and confirm by entering your passcode.
Solution 3: Clear Apps in the Background
One seemingly simple but often overlooked solution is clearing all the apps that are running in the background. Some unresponsive apps could also lead to your iPhone frequently crashing or freezing. We often access so many apps one after the other and then let them just be there while we jump on to another. A better alternative would be to close the apps that are not being used. It's also practical to
iPad/iPhone apps crashing on iOS 12/11
. Follow the below steps to clear the unnecessary apps from the background.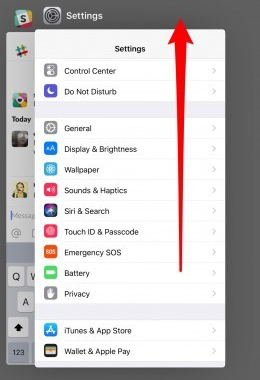 Step 1: Press the "Home" button twice;
Step 2: Hold the app that you want to close;
Step 3: Slide the app upwards away from the screen for it to close.
Solution 4: Update iPhone Software
Your iPhone could also be crashing or freezing because of an obsolete and out of date iOS version. Apple often releases updates to existing apps which might not be supported on an older iOS. The result is these apps trying to run on older iOS will lead to the phone freezing frequently. So the obvious solution is to update the iOS to a latest version. Below are the steps to update the iOS.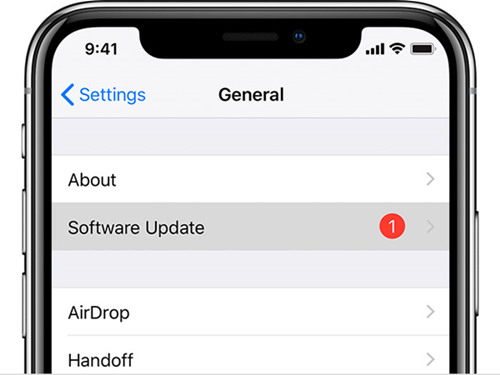 Step 1: Select "Settings" and tap on "General" option;
Step 2: Press "Software Update" and "Install Now" to make iOS update.
Solution 5: Repair with iOS System Recovery
If the above things do not work, the best possible solution to fix a crashing iPhone could be to repair the phone with iOS system recovery. This is a very effective method to fix many iPhone issues. All you need is to get an iOS repair tool connected to your iPhone and fix iPhone issue with ease.
We really liked Joyoshare Ultfix iOS System Recovery. It can repair 30+ iOS system issues, such as iPhone activation error, iPhone stuck in boot loop, iPad frozen, iPhone won't update, black screen, iPhone no service, etc. Plus, the most important feature we noticed is that these issues can be fixed without any data loss. This program, is also superb to use with free one-click enter and exit recovery mode. There is no problem to work for all iPhone models and iOS versions.