"I want to record the video which cannot be downloaded on the internet. But I found there are two kinds of screen recorder in the market, one is for online visiting and the other is on the desktop side. Which is better though?"
Internet extends people's modern lives on a large scale. They work, study and play online. However, when people watch videos on a protected platform or enjoy live sports which cannot be downloaded locally for subsequent viewing, what would they do? They may need a screen recorder to capture it. Among all these recorders you can find on the internet. They are divided into two categories -- online screen recorders and desktop screen recorders. Most applications provide these two types of service. If you desire to choose a well-pleasing recorder, firstly, you need to have a general idea about the differences between the online and desktop sides of the products. We are going to discuss them specifically in this article and give you a pellucid understanding.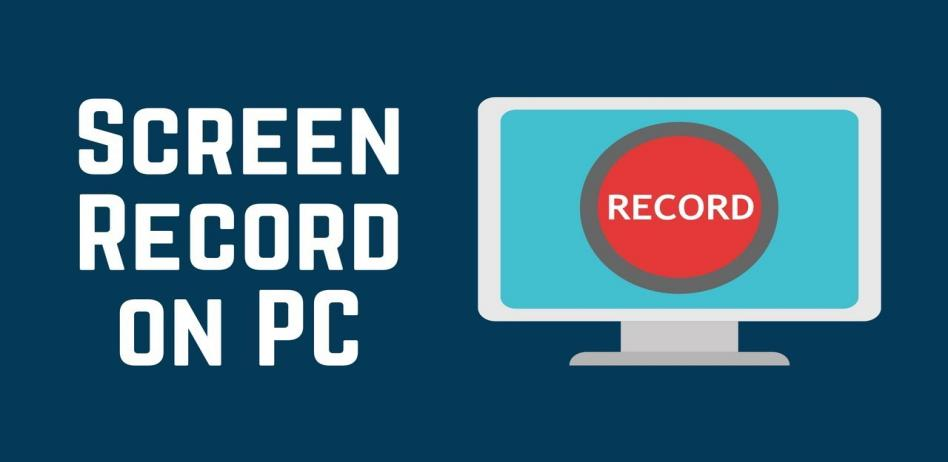 Part 1. Comparison of Online Screen Recorder with Desktop Screen Recorder
Basically, from their title, we easily understand that an online screen recorder is browser-based and a desktop screen recorder is a software installed on your computer. It's significant diversity. But they differ in various aspects. The following explains them from the perspectives of starting mode, work performance, privacy security, and update operation to market price separately.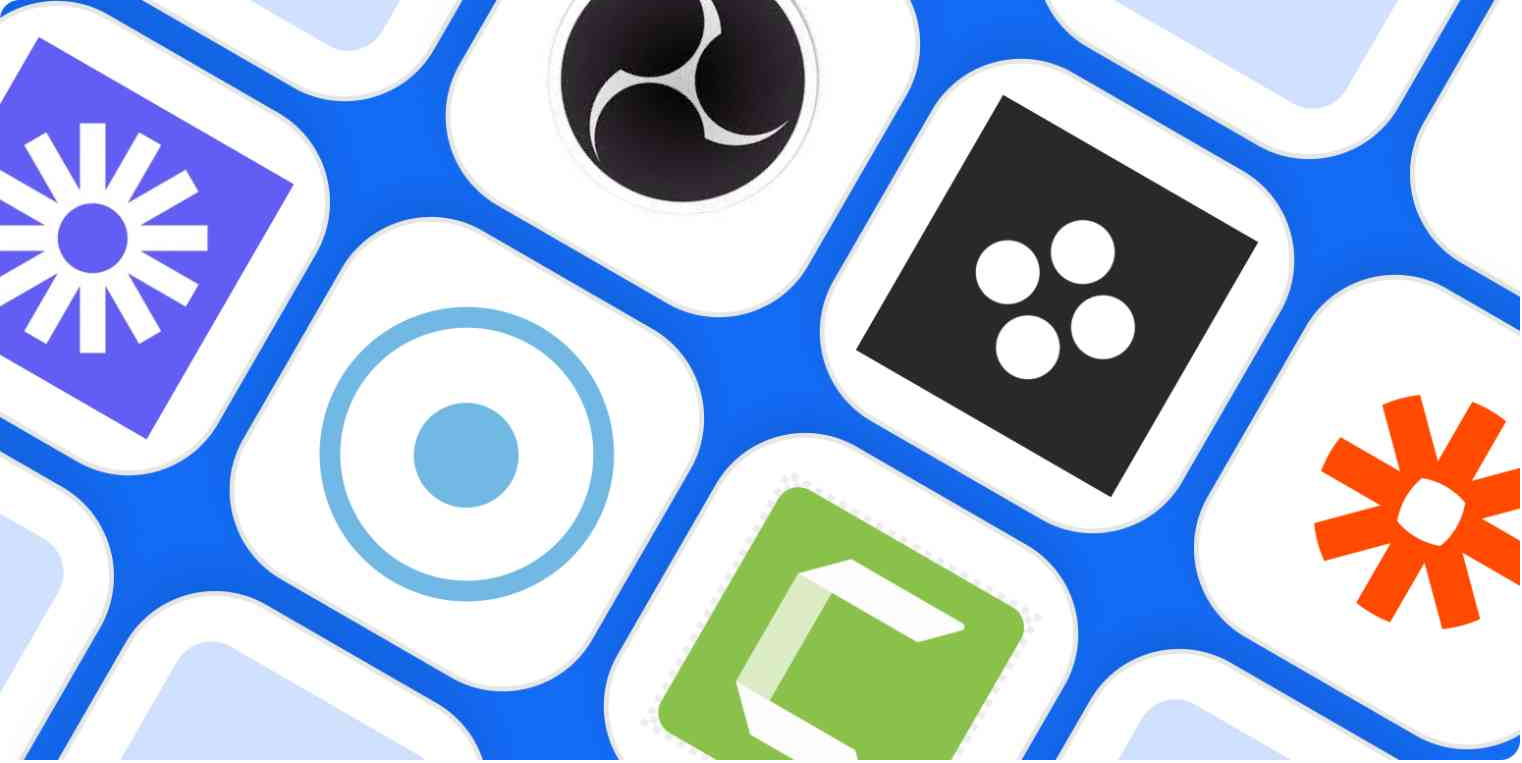 # Starting Mode
As mentioned above, an online screen recorder is more convenient and operation-friendly because you don't need to download or install software, but input the web address on the searching bar to enter the website and use it directly with several clicks. You can start your recording business on any computer as long as it's an internet connection. Adding an addition to your web browser may be more helpful for opening it quickly.
When it comes to desktop screen recorder, it's a prerequisite for you to download the installation package on the official website. It generally doesn't take much storage space on your computer. Once you have it on your desktop, you can use it anytime you want even without a network.
Furthermore, installing software is bound to have a basic requirement for your computer system for running normally. While a browser-based application doesn't have such limitations which indict its higher compatibility.
# Work Performance
Will a convenient starting mode bring the flaw in its functional performance? It deserves a word. By and large, desktop screen recorder owns powerful and stable performance. They carry more setting options for format, codec, quality and advanced functions. And compared with online screen record which depends on bandwidth speed, the desktop side keeps its independence and with this, it operates steadily and efficiently.
# Privacy Security
After recording, your file would be saved in two different places automatically. The online recorder uploads to its online database and the desktop side keeps it locally. Therefore, online screen recorders have trouble with privacy control and data leakage, because you cannot access and check the cloud server, let alone know exactly the safety level. Moreover, there are lots of leakage issues by cloud disks before. Using desktop screen recording software, you know where your files are saved and are aware of how to protect them.
# Update Operation
The online screen recorder doesn't need you to consider updating it, it will be done by the platform. What you should do is barely visit its website. However, desktop screen recording software requires users to install updates every time it launches. But some of them can install updates automatically as long as you go to Setting and tick the box to allow it.
# Market Price
There is indeed a free online desktop screen recorder, but they obtain limited features and poor user experience. The price varies from zero cost to a few dollars according to the functions provided. You are sure to find a satisfying one.
Part 2. Compare in Online Desktop Screen Recorder in Table
| | | |
| --- | --- | --- |
| | Online Screen Recorder | Desktop Screen Recorder |
| Easy-to-use | Easy | Normal |
| Video quality | Good | Better |
| Starting mode | Browser-based | Software-launched |
| Update | Automatically | Need to install updates |
| Screen recording | √ | √ |
| Image capture | √ | √ |
| Webcam/device recording | None | √ |
Part 3. The Best Screen Recorder
The good and bad screen recorders are intermingled in this market. Usually, when you try to find an online screen recorder, you merely find a good one. They are either with average video quality or with restricted features. If you want to find a powerful and reliable one for dealing with serious work such as recording meetings or webinars, sharing gameplay experiences publicly and so on. You'd better download a professional desktop screen recorder. We highly recommend Joyoshare VidiKit.
Joyoshare VidiKit, a comprehensive video-processing tool, collects several main functions including video converting, screen recording, video cutting, watermark removal, audio editing, etc. With these characteristics, if you want to edit your iTunes Movies after having finished downloading them, Joyoshare VidiKit will satisfy most of the subsequent needs within one program. It has a clear and specific operating interface which enables users easily to be proficient in manipulating. Also, the built-in player allows you to preview what you have recorded in advance and decide whether it should be edited or not.
Key Features of Joyoshare VidiKit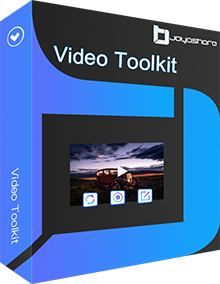 No watermark on your final video
Customize your recording area
Edit your video with powerful functions after recording
Support a plethora of output formats
Record WeChat video call, Vimeo video, meetings and more
Part 4. Conclusion
These products are of varying quality. And they carry respective pros and cons. For online screen recorder, it's convenient and flexible. Other customers may be inclined to choose desktop screen recording software because they have built-up functions, a stable operation process and a safe storage environment. Even then, someone says that it's better to use both of them to mutually complement for meeting different needs at any moment. Our suggestion goes to Joyoshare VidiKit which is the best screen recorder. Come and try it! You will not regret choosing this one.