There are three main steps involved in updating the software on iPhones and iPads — downloading the update file, preparing it for installation, and finally, actually installing the update. The progress of iPhone update normally takes 20~30 minutes. Users, however, have complained that the iPhone does not move forward from the preparing update state.
If it prolongs more than usual, it is probably stuck in the preparing update screen. When you start an iPhone update, you won't be able to pause it or cancel it in between. What's worse, you cannot use your iPhone until it is resolved. In case you are also experiencing this problem as you try to install the new iOS version, here are the fixes.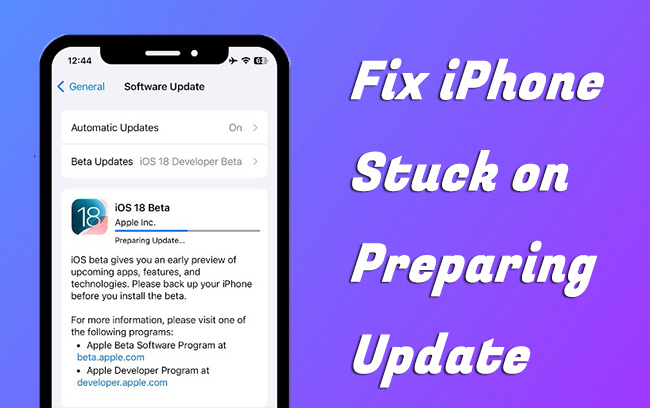 Part 1. Why Is My iPhone Stuck on Preparing Update?
iPhone stuck on preparing update because it has encountered a software or hardware problem during the download process. It is difficult to pinpoint the cause. Here are some which are clearly to blame:
Software or Hardware Problems
Problems with software or hardware can also cause this issue since they can interfere with the updating process. A partial download of an update file or issues with your Internet connection is typically responsible for this problem. Other software issues, such as a minor bug in your current iOS version, may also be present. As a result, your phone may not receive new updates.
Server Issue
An error associated with the Apple servers responsible for storing and distributing the iOS 15 update for all iOS devices may be contributing to this issue. The servers can fail occasionally, especially when a large number of devices are requesting updates simultaneously.
In some cases, the activation and update roll-out servers might malfunction, causing massive delays and errors. You should try updating your iPhone again a few hours or a few days later if this message appears repeatedly. You'll find the following solutions in this article useful if the error persists.
Part 2. How to Fix iPhone Stuck on Preparing Update?
Method 1. Force Quit Settings App
Most likely the "Settings" application is not working properly. So, whenever your iPhone update stuck on the preparing update process, force quit your Settings app at first.
On iPhone with a Home button, double-click the Home button to bring up the apps running in the background. Swipe left or right to find the Settings app from this card and swipe it off the screen to force quit it.
On iPhone with a Face ID, simply swipe up from the bottom of the screen and slightly pause in the middle to bring up the apps. Then, swipe up on the Settings app to force close it.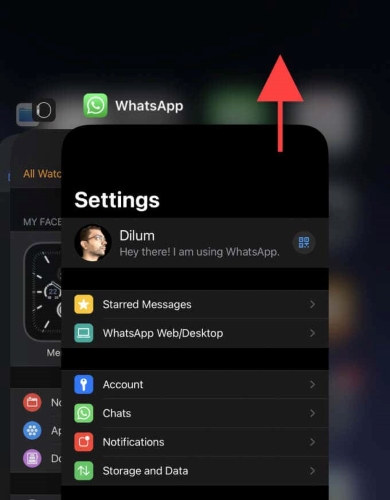 Method 2. Check iPhone Storage
Download and install the iPhone update requires enough storage in your iPhone. Therefore, if you do not have enough space on the iPhone, you will get the iPhone stuck on updating. Therefore, you need to check the iPhone storage and free up iPhone space:
Step 1. Firstly, on your iPhone Home screen, open Settings app → General → tap on iPhone Storage.
Step 2. You can see how much space is used on your iPhone. It will even give you recommendations for freeing it up. Additionally, you can delete unwanted files and app data to increase iPhone storage space.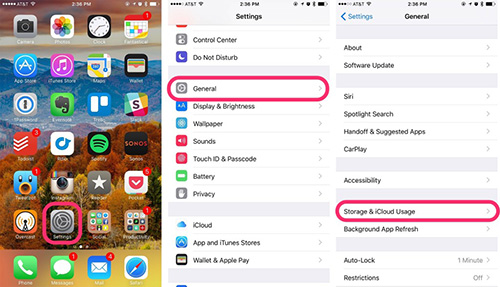 Method 3. Ensure Strong Wi-Fi Network
A shoddy public Wi-Fi connection isn't a good idea for updating your iPhone. If your iPhone isn't connected to a reliable Wi-Fi network, it may take longer than normal to prepare an update. Connect your iPhone to a decent wireless network and make sure it's connected. To check it, go to Settings → Wi-Fi, ensure that your iPhone is connected to the internet. Also, your iPhone should be sufficiently charged (at least 50%) or connected to power.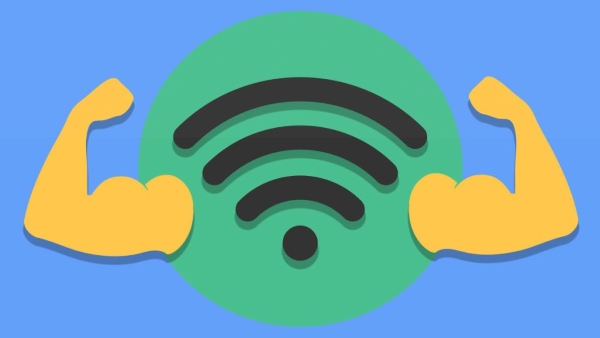 Method 4. Fix iOS 15/14/13/12 Preparing Update Stuck Issue with Joyoshare UltFix [100% Effective]
We work hard to provide you with not one but a variety of solving tricks at your fingertips. If none of the above methods can save you from suffering. Now, you are simply required to take a sneak peek into an awesome third-party toolkit — Joyoshare UltFix iOS System Recovery. It is a magnificent program that allows you to overcome the iDevice sudden error. No matter you are encountering the iPhone stuck on preparing an update or confronted with iPhone stuck on setting up Apple ID, a simple click can solve it. Also, if your iPhone shows "iTunes error 17/29/75, black screen or white screen", you can rely on this tool to dismiss this issue. It also gives you a more reliable and efficient way to resolve 150+ iDevice errors through a brief procedure. Let's start following hassle-freely!
Step 1

Download the Program and Connect iPhone to Computer

Download Joyoshare UltFix from the official website and follow the below step-by-step guidelines to fix iPhone stuck on preparing update. After installing the software, run the program and click on "Start" like shown in the below snapshot.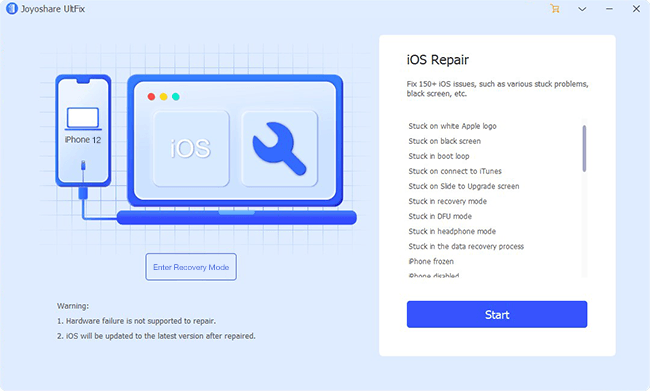 Step 2

Choose Standard Mode

You have to choose a repair mode, and the two modes show on the screen. You can select the Standard Mode that you need. Standard Mode is enough to fix most of the iOS issue remaining in all of the data; Advanced Mode resolve more serious problems but delete all of your data.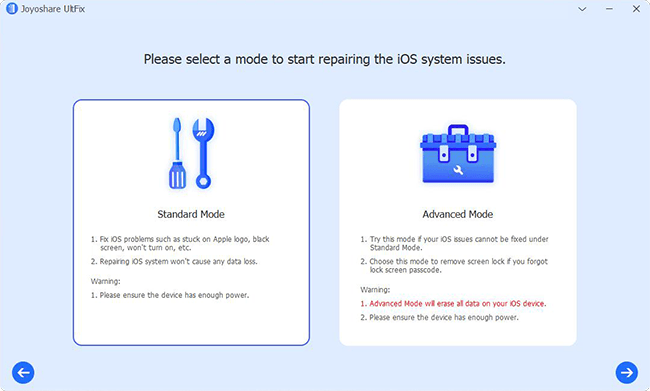 Step 3

Download Firmware Package

The program will automatically confirm the iPhone's information like its iOS version, generation, etc. Choose the right information of your device and click on "Download".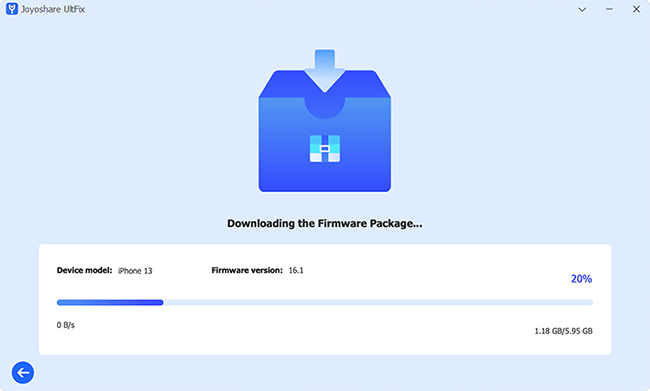 Step 4

Start to Fix iPhone Stuck on Preparing Update

When the firmware has been verified, it's time to "Repair" iPhone stuck on preparing update. After a few minutes, your iPhone will be fixed successfully.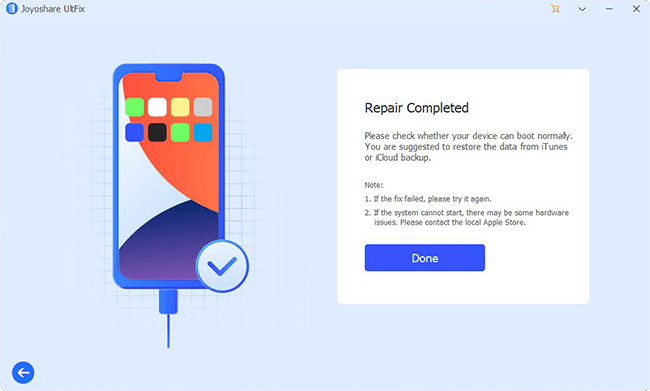 Method 5. Delete Downloaded Update File & Re-Download It
The corrupted downloaded update file may be one of the reasons why your new iPhone stuck on preparing update. During the download of the update, something may go wrong, resulting in a corrupt update file. For iOS, it's hard to navigate to the update file. So, it's a pain to deal with it. But This does not mean that your phone cannot be fixed if it has a defective update. Here's how you can do:
Step 1. Inside Settings tap on General.
Step 2. Select the option called iPhone Storage.
Step 3. Navigate to your update file, tap it, then select Delete Update.
Step 4. After your device's update file is completely deleted. Redownload the update to your iPhone, go to Settings → General → Software Update.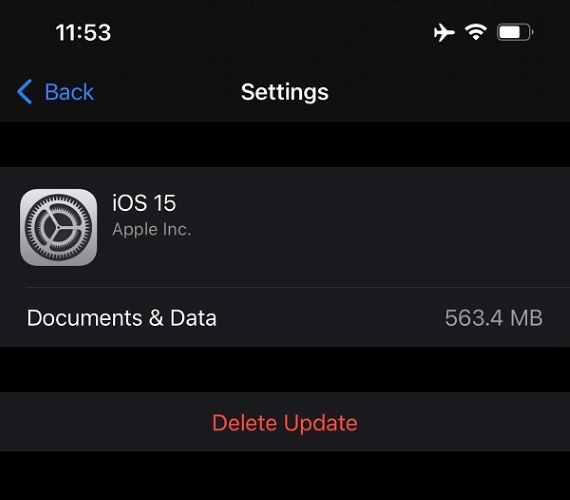 Method 6. Put Your iPhone in DFU Mode
It must be time to perform a DFU restore if your iPhone keeps getting stuck on Preparing Update. A DFU restores completely erases all the code that controls your iPhone's hardware and software and reloads it from scratch. After you DFU restore your iPhone, your iPhone will download the latest version of iOS automatically. In other words, it will fix the iPhone getting stuck on the Preparing Update problem. Here's the complete guideline for putting your iPhone into DFU mode and restoring it!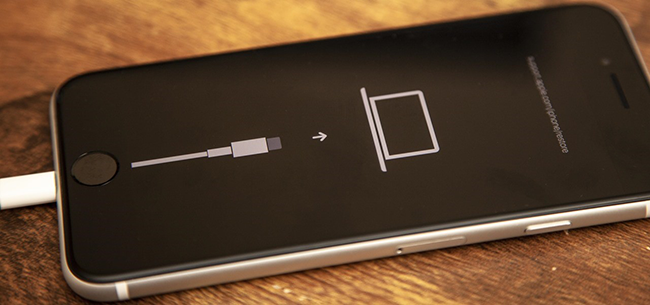 Part 3. Conclusion
If you actually know why iPhone stuck on preparing update happens, you can directly select the corresponding method to resolve it. If not, patiently try them one by one. To save time and protect data, we recommend you choose Joyoshare UltFix to help you. As mentioned above, the iPhone system recovery will be fixed in safety and easy way. In a word, you can shortly and effortlessly overcome your problem with Joyoshare UltFix. Let's go with it without any hesitation!