Some apps require an Internet connection before they can work. Therefore, you cannot expect to receive notifications from such apps on your iPhone unless your mobile data is on or connected to Wi-Fi. If you are connected but there is a delay in receiving notifications, there is a need to resolve the issues. Imagine the disappointment when you cannot respond as soon as possible to an urgent message due to the iPhone delayed notification. Many things are responsible for delayed notifications, such as your device not connecting to the Internet, activation of Low Power Mode, and low battery level. This article will guide you on how you can resolve the "iPhone notifications delayed" issue.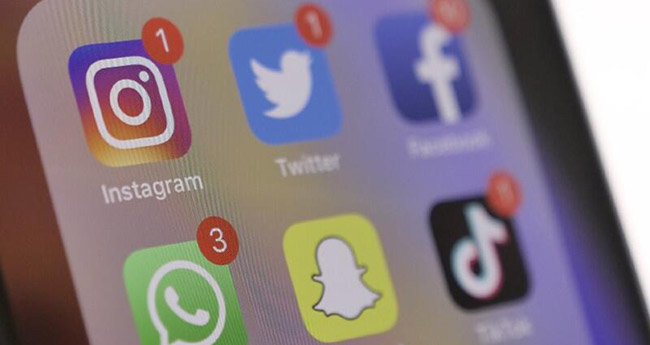 Way 1: Fix Delayed Notifications iPhone Error Easily - iOS System Recovery
There is a possibility of your iPhone developing glitches after updating to the newest version. Likewise, you will experience lag when using an old iOS version. All these issues are easily resolvable without losing your data using an iOS repair tool known as Joyoshare UltFix. One of the issues the software is usually used for is fixing iOS issues without data loss. There are two modes available for users to resolve their issues depending on their kind: Standard Mode and Advanced Mode. If you want to fix your iPhone without losing data, then the best mode to use is Standard Mode. In case you want to use the software to resolve your iPhone delayed notifications issues without losing data, follow the steps below:
Key Features of Joyoshare iOS System Recovery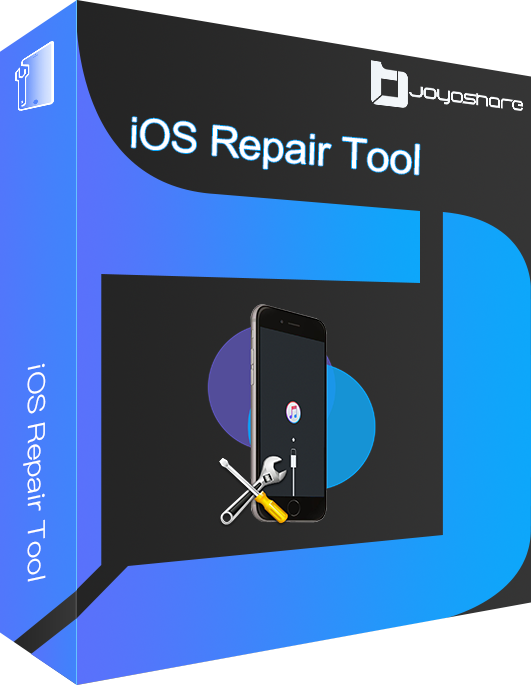 Fix various notifications delayed on iPhone without data loss
Repair Instagram, Twitter, Snapchat, Facebook notifications not working on iPhone
Resolve 150+ errors on all iOS devices like iPad, iPod and iPhone
Compatible with the latest iOS version - iOS 15
Free to put your iPhone into Recovery Mode with one click
Step 1

Run Joyoshare UltFix and connect iPhone

Download and install the Joyoshare UltFix software on your computer. Connect your device to the computer using a USB cable and click on the Enter Recovery Mode and Start options after the computer recognizes it.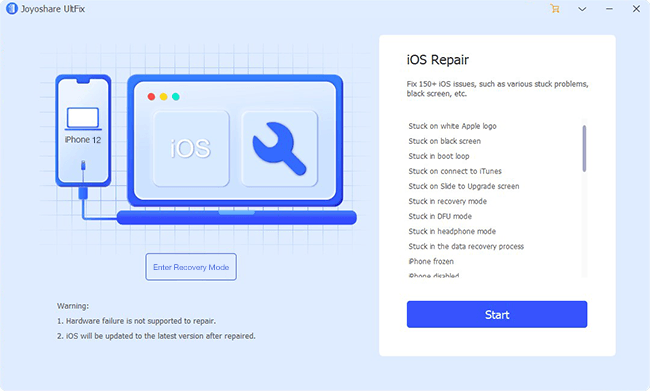 Step 2

Choose a mode for repairing

There are two modes for resolving issues on Joyoshare UltFix: Standard Mode and Advanced Mode. Depending on the degree of severity, choose the required one. For example, for simple issue, click on the "Standard Mode" then select "Next".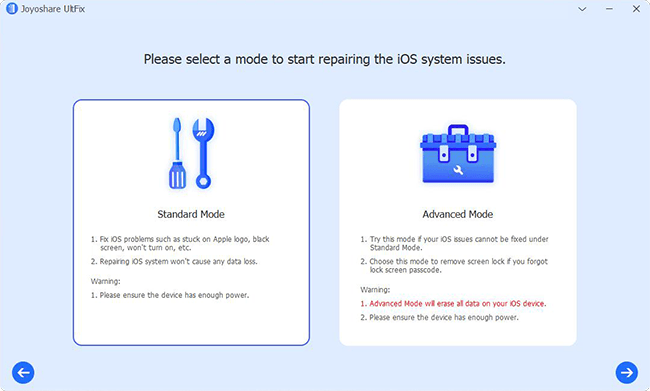 Step 3

Install the firmware package

Download the correct firmware package of your device. You can ascertain the correctness by cross-checking with the details shown on the screen.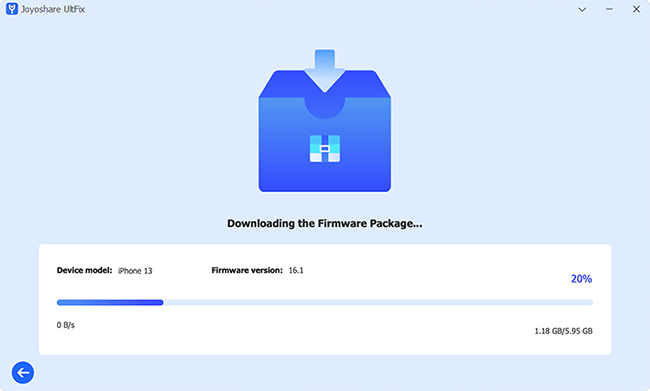 Step 4

Start to repair iPhone notifications delayed issue

Unzip the firmware package with the software by clicking on the "Repair" icon. You can now successfully use your iPhone without notification being delayed.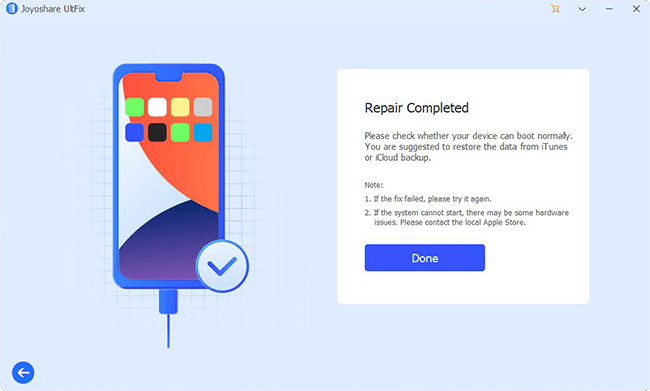 Way 2: Restart Device
Once you notice the issue "iPhone delayed notifications", the first and essential thing to do to fix it is to restart your iPhone. Depending on the kind of iPhone you are using, not all iPhone have the same method of shutting down. Shut down your device and wait for some minutes before restarting.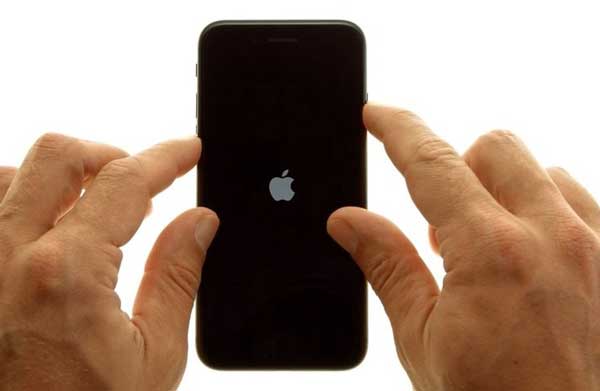 Way 3: Turn on Notification
When you notice you are not receiving notifications or delayed, try and check if you turn on notifications for the apps to fix this issue quickly. Below detailed steps are provided for your reference.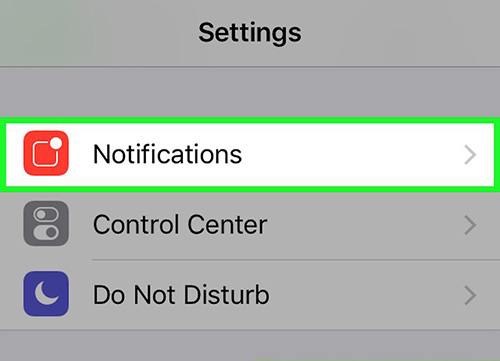 Step 1. Go to your device Settings by pressing Settings icon on the main screen.
Step 2. Tap on Notifications option.
Step 3. Turn on the notification for the specific app by choosing the program in the list and selecting Allow Notifications.
Way 4: Enable Mobile Data or Wi-Fi
Before you can receive notifications from some apps especially messaging platforms, there is a need for an Internet connection. Therefore, if you are not receiving notifications, ensure you still have mobile data on your iPhone or connected to Wi-Fi. Turn on the mobile data using the steps below to fix "delayed notifications on iPhone" issue.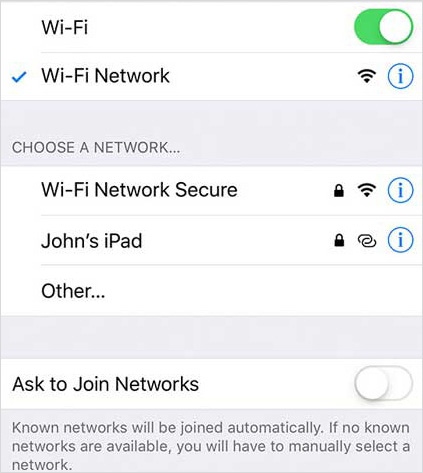 For cellular users: Open the Settings app and press on Cellular - Cellular Data. Select Off option.
For Wi-Fi users: Activate the Settings app. Hit on WLAN option. In the list, choose your Wi-Fi network. Enter the password (if required) and hit on the Enter option.
Way 5: Reset All iPhone Settings
If you have tried some of the solutions mentioned above on how to fix delayed notifications on iPhone and none of them work, you can also try resetting the iPhone settings to take everything back to default settings. Once it is at default, the app settings will function properly. If you want to reset all your settings, follow the steps below: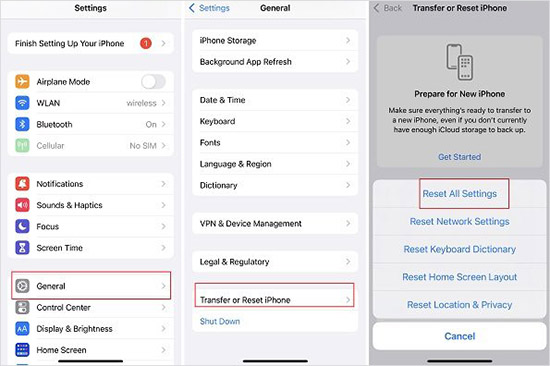 Step 1. Go to the Settings option after launching your device.
Step 2. Scroll down to find General option and press on it.
Step 3. Hit on the Transfer or Reset iPhone option then select the Reset - Reset All Settings.
Step 4. Before resetting, you will need to input your password then the settings change back to default.
Way 6: Update iPhone to the Latest Version
When the iOS system of your iPhone is not the latest version, you will experience some bugs and will not be able to use all the additional features and upgrades. Updating your device will help remove bugs which is one of the issues that cause iPhone delayed notifications. If you want to update your iPhone, follow the steps below: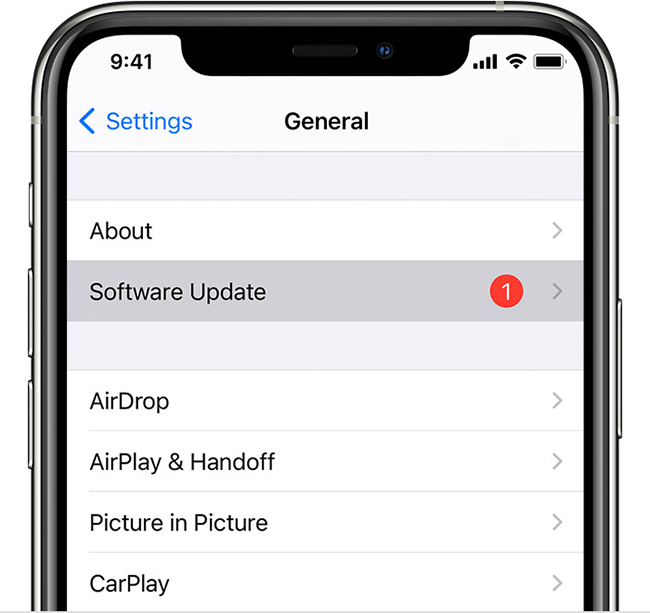 Step 1. Navigate to your Settings app after launching your device.
Step 2. Choose the General option to proceed.
Step 3. Select the new update available.
Step 4. Update to the latest version of iOS.
Conclusion
Sometimes, iPhones users usually have questions like why my notifications are late. Different things can be responsible for delayed notifications as explained in this article. Therefore, knowing how to fix "iPhone notifications delayed" issue is necessary. This guide provides iPhone users with many ways to fix the issue, including using an iOS repair tool known as Joyoshare UltFix. With the program, you can easily resolve your iPhone issues without having data loss.