The Health app on your iPhone enables you to monitor your physical activity and see where you are regarding health. It displays how many footsteps you have taken, how many kilometres you have walked, and various other health-related statistics. However, some iPhone users report that the Apple Health app isn't operating correctly on their devices. If you're one of those users, you're at the right spot. Because in this article, you'll find some of the finest ways to fix the iPhone Health app not working issue. Let's get going!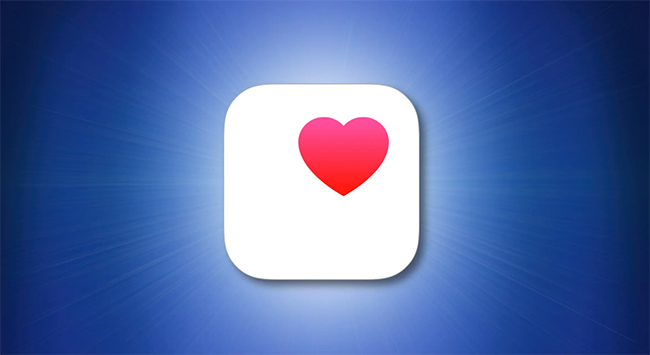 Way 1: Use Advanced iOS System Recovery - Joyoshare UltFix
One of the most authentic solutions to solve the Health app for iPhone not working is Joyoshare UltFix. It is a third-party program that allows you to solve more than 150 iPhone issues efficiently. With a few clicks, Joyoshare UltFix can cure any iPhone system problem, such as a black screen, white Apple symbol, locked in a boot loop, iPhone frozen, iPhone won't switch on, Health app not functioning, and so on. Furthermore, this iOS system recovery software has both Standard Mode and Advanced Mode to fulfil various purposes, allowing you to utilize it as needed. Joyoshare UltFix also protects your important information when iPhone is in recovery mode.
Key Features of Joyoshare iOS System Recovery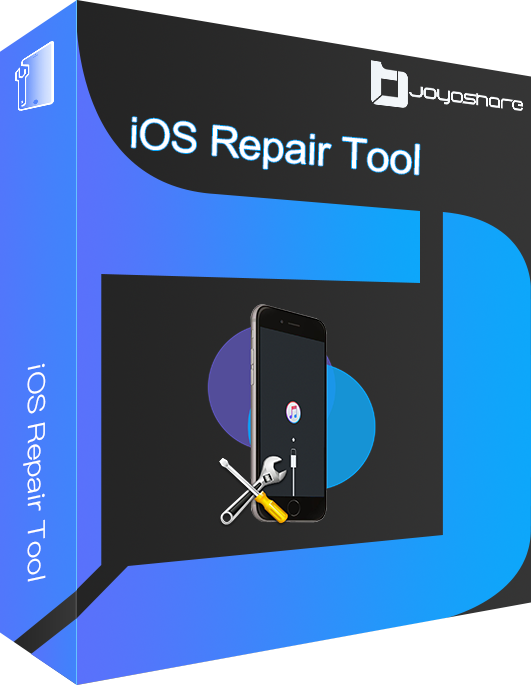 Repair more than 150 iOS system faults on your own
Fix various apps not working on iPhone like FaceTime, Reminders, Weather, etc.
Enter or leave the iPhone recovery mode with a single click
Work with practically all iOS devices and operating systems up to iOS 15
Work in two modes, Standard Mode and Advanced Mode
Step 1

Run Joyoshare UltFix and connect iPhone

launch Joyoshare UltFix on your PC after downloading and installing it. Connect your iPhone to the computer so Joyoshare UltFix will automatically detect your iPhone. After that, click on Start.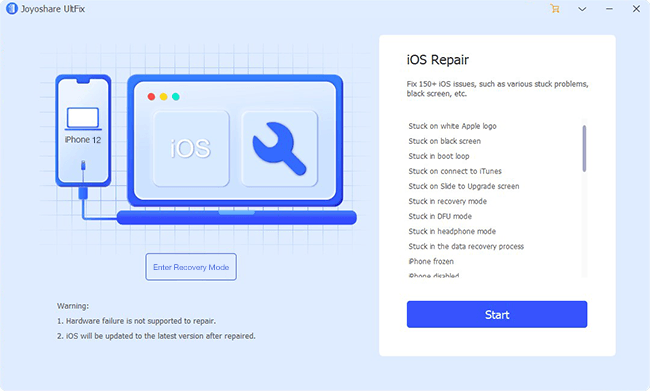 Step 2

Choose a mode for repairing

There are two modes on your screen for you to choose from, including Advanced Mode and Standard Mode. Select Standard Mode to help you if you want to fix iPhone-related issue without data loss.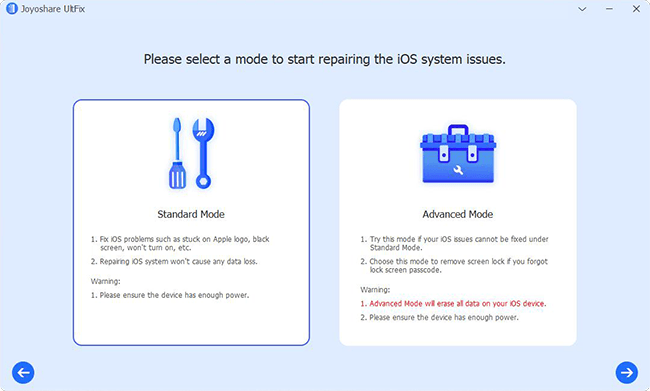 Step 3

Install the firmware package

After choosing the repair mode, click Next to download the firmware package. Confirm your iOS device information carefully before clicking Download.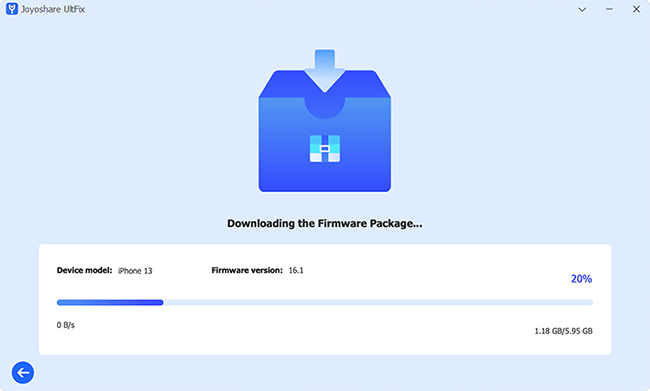 Step 4

Start to repair iPhone issue

Once the package is downloaded, choose the Repair option to start repairing your Health app not tracking steps problem.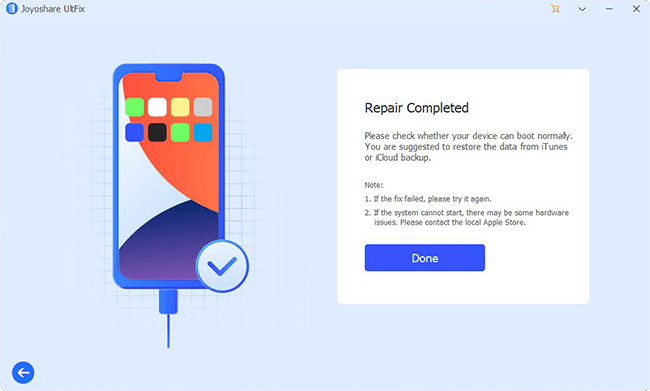 Way 2: Enable Motion & Fitness
If you don't want a third-party app to solve your issue, you can try enabling Motion & Fitness on your iPhone. Motion & Fitness features allow your Health app to start your footsteps tracking. Disabled Motion & Fitness may be the reason why your Health app doesn't work. To enable Motion & Fitness. Follow these steps: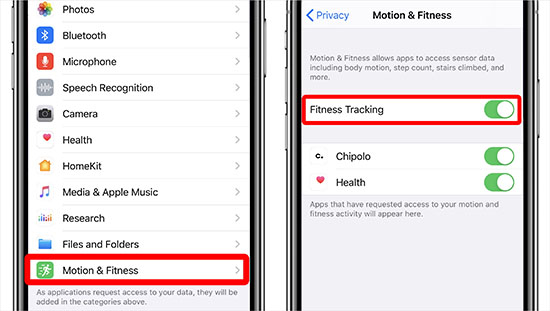 Step 1: On your iPhone, launch Settings and go to Privacy.
Step 2: Scroll down to Motion & Fitness.
Step 3: Toggle the switch next to Fitness Tracking to enable Motion & Fitness.
Way 3: Show Steps on the Dashboard
When the iPhone Health app is not showing any data, one reason may be that the data has been concealed from the main dashboard. It is simple to get your data to the dashboard so that you can examine it on the go, and the steps below demonstrate how to do so.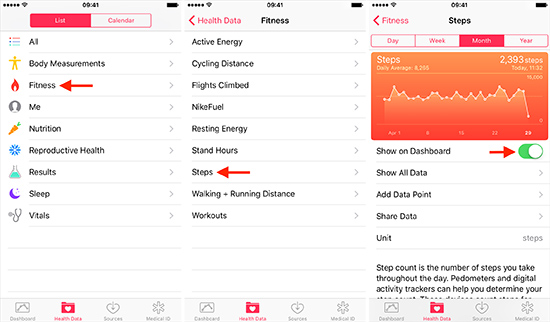 Step 1: Launch the Health app on your iPhone.
Step 2: Now, you will see a few options at the bottom of the health app. Select Health Data from among them.
Step 3: You will now see various data types; touch Fitness - Steps - Show on Dashboard to activate this option.
Way 4: Restart iPhone
If the problem with your iPhone's Health app is still not resolved, restart your device. Restarting has several impacts on the device's general performance, and it is possible that doing so will resolve the Health app problem on your iPhone. To restart your iPhone, just press and hold the Power button for a few seconds. After that, move the slider to shut off your iPhone. Then, tap and hold the Power button to restart your iPhone.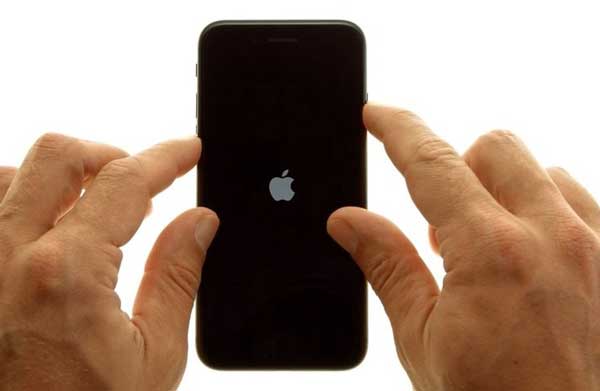 Way 5: Reset All Settings
The Health app not working on iPhone issue often occurs if something is wrong with your settings. And in that case, you need to reset all settings of your iPhone. Reset all settings will remove all personalized settings from your iPhone and replace them with Apple's default settings for each app. Rebooting the device will take around 2 to 3 minutes.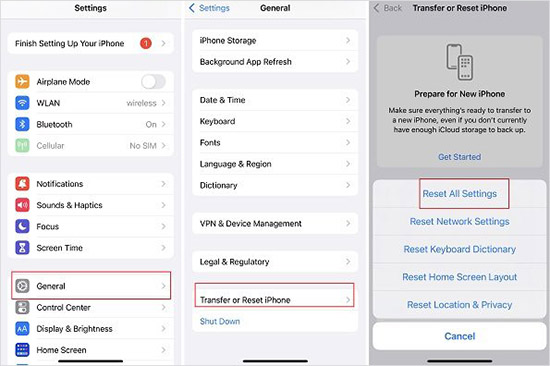 Step 1. Navigate to the Settings App. Scroll down and choose General.
Step 2. Scroll to the bottom of the screen and tap Transfer or Reset iPhone.
Step 3. Finally, to reset your iPhone, tap Reset - Reset All Settings.
Way 6: Restore iPhone with iTunes
If all the aforementioned solutions fail to resolve your issue, you need to restore your iPhone with iTunes. For that, download and install iTunes on your PC. Connect your iOS device to your PC. If at some point your iPhone is backed up, you can restore the data till the backup time using iTunes to fix your Health app iPhone not tracking steps problem.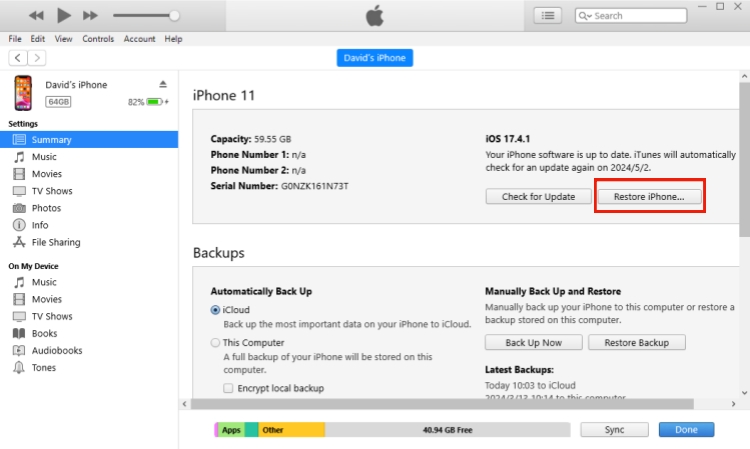 Step 1. Connect your iPhone to your PC.
Step 2. Once connected, click on the Device button from the iTunes menu and tap on Summary.
Step 3. Click on "Restore iPhone..." and follow the instructions.
Frequently Asked Questions about Health App
Q1. How to track steps on iPhone?
A: You can use the built-in Health app on your iPhone to track your steps. The Health app automatically tracks your steps, walking, and running distances. You can also input data into a Health category or obtain data from any of your favourite applications or devices that are Health app compatible.
Q2. How to delete Health app from iPhone?
A: It is not possible to delete or stop the Health app from counting the steps on your iPhone. However, you can delete the health data calculated by the Heath app by going to Apps under the Privacy option.
Q3. How to add Health app back to Home screen?
A: If you've removed your Health app accidentally, and want it back on your home screen, follow these instructions. Open Settings, and choose General. Scroll down to the bottom and click on Transfer or Reset iPhone. Now, to add the Health app back, click on Reset - Reset Home Screen Layout.
Conclusion
iPhone is well renowned for its cutting-edge features. Since it's so sophisticated, it features a built-in Health app to monitor your physical activity. However, sometimes Health app stops working on your iPhone. If you're facing iPhone Health app not working issue, we hope you know how to fix it after reading this article. Moreover, we recommend using Joyoshare UltFix to resolve the Health app issues since it's easy to use and solves multiple iPhone issues efficiently.