Q: "I still have 20 GB's storage, but my apps won't open on my iPhone. It happens to one app while most apps work fine." - Pale from Reddit
Pale has shared her iPhone issue on the community forum. I am sure what happened to Pale's iPhone is not an individual case. If you ask people around you about the same issue, you may be surprised that the app issue is quite common in daily use. Without argument, the problem that iPhone apps won't open could be disturbing, yet this post will lead you to solve the problem by yourself.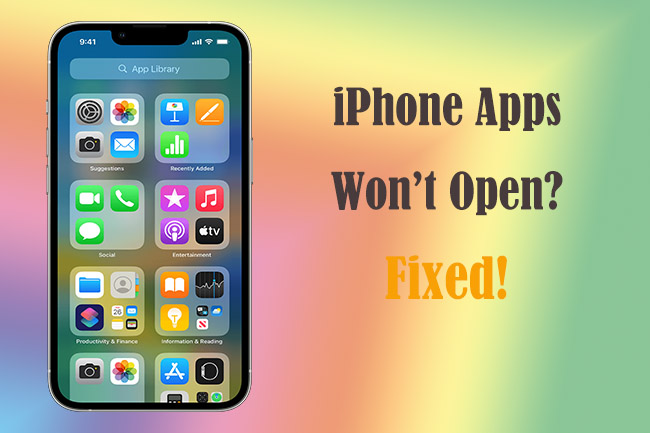 Part 1. Why Won't My Apps Open on My iPhone?
The problem that iPhone apps won't open seems to remain existing for quite a long time, possibly from the original iOS version. Even some users come across it with iOS 17 version. The root cause could be triggered by different reasons. The compatibility between apps and the software version, low memory, app crashing, iOS glitches, these are all factors worth noticing. However, there is no need to worry much about this problem. The solutions mentioned here are made to troubleshoot iPhone app's problem for you.
Part 2. Top 9 Ways to Fix Apps Won't Open on iPhone
Now it's time to uncover the methods when apps on your iPhone stop responding or close quickly without instruction. We hope that these methods could bring your apps back to normal.
1. Close and Reopen the Problematic Apps
AIf your app won't open on iPhone, the first measure you could take is to close the unresponsive app and reopen it. Different iDevices require different ways to operate. If your device is iPhone X and later, you could make use of the Home Screen to swipe from the bottom to the middle, and select the problematic one to exit. When it comes to iPhone SE, iPhone 8 and earlier, double-click the Home button and choose the one you want to close. Then, you are able to relaunch the app to check whether it could be opened without problems.
2. Restart the Device
Restarting the iPhone would shut down all the background programs, which might be helpful to keep your iPhone running smoothly. Hopefully the app issues could be fixed after the restarting process. Just pressing the power button could restart your iPhone, or you can go to Settings and click on General, then tap Shut Down to complete the process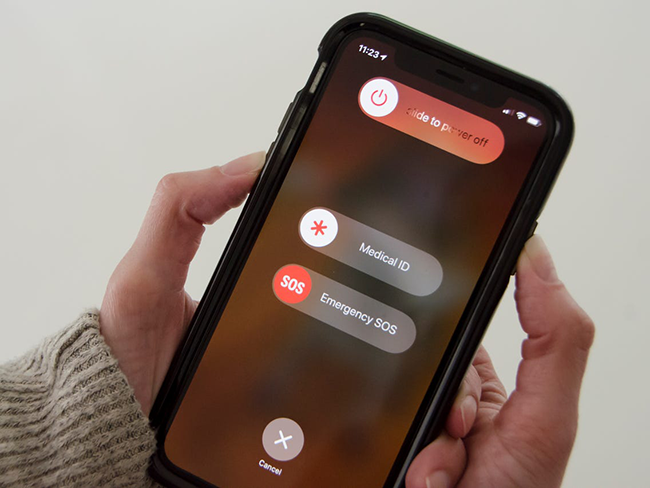 3. Check for Necessary Updates
Some apps' version is updated quickly and frequently, so you may not keep pace with the update rate, causing the app unable to open. To fix that, you could go to the App Store and if the problematic one is on the list, update and install the latest version. If all apps come with the latest versions, then you can check whether your iOS software has a pending update. This process is easy to complete as well, just open Settings on your screen and tap the General, followed by Software Update.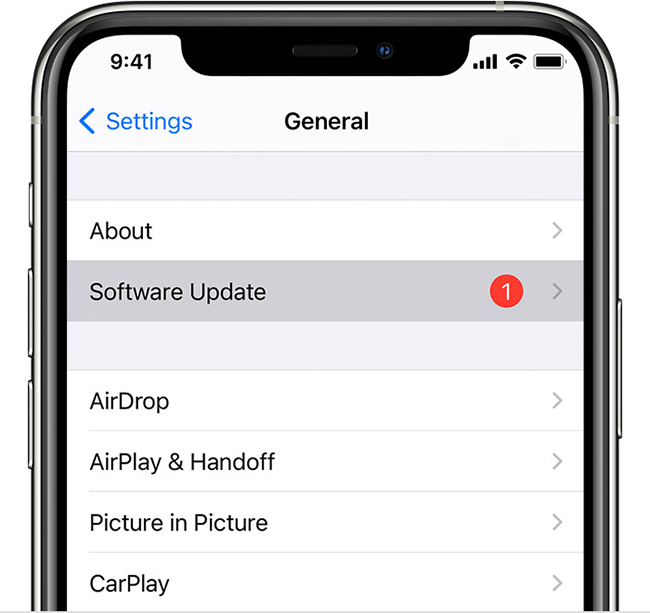 4. Delete and Redownload the App
Provided that you have using the latest apps now, but still face the problem that iPhone won't open apps. Then it's time to delete the apps and reinstall them. Here are the steps:
Step 1: Long press the app that you want to delete.
Step 2: Tap the Remove App or the Remove icon that appears in the upper corner of the app.
Step 3: You can get the app back from the Apple Store.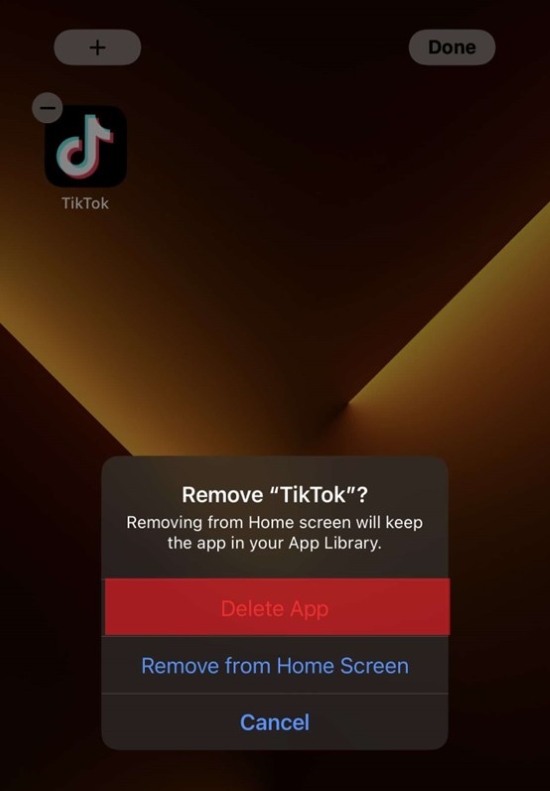 5. Clear Up Memory Space
Sometimes the issue of iPhone apps not opening simply occurs due to a lack of memory space. You could fix the problem by this way:
Step 1: Open Settings on your screen and tap General in the following page.
Step 2: Click on iPhone Storage and you can have a direct observation of each app's space.
Step 3:Select apps that you don't need or use and delete them to free up the memory.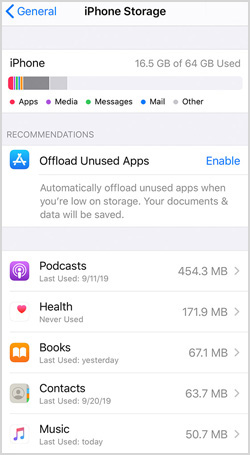 6. Try an iOS System Repair Tool [No Data Loss]
If the app issue is related to the system problem, try an iOS system repair tool can save your time and fix the problem with ease. Joyoshare UltFix iOS System Recovery could be applied to rescue any iOS issues perfectly without losing data. No matter whether your app won't update or won't open, it is able to be solved securely in a professional way. It could fix more than 150 system issues, striving to offer better and more comprehensive service out of user's expectations. What's more, the whole repair process is basically completed automatically with few clicks, which is friendly to users without much technical knowledge.
Main Features of Joyoshare UltFix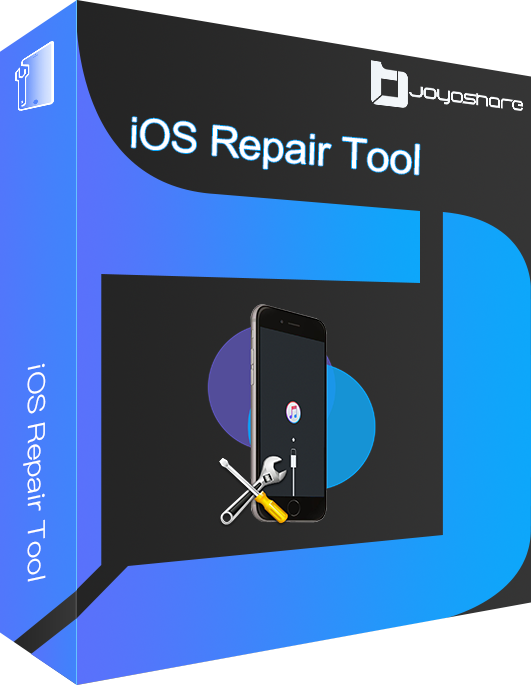 Fix iPhone apps won't open easily
Available dual modes to fix iOS
Enter or exit recovery mode for free
Support upgrading and downgrading iOS without iTunes
Step 1

Connect iPhone to PC

First, you need to download the software and install it on your computer. Then connect the iPhone with the app issue to the computer. Open Joyoshare UltFix, you'll see the iOS System Repair, click on it and continue to click on the Start button.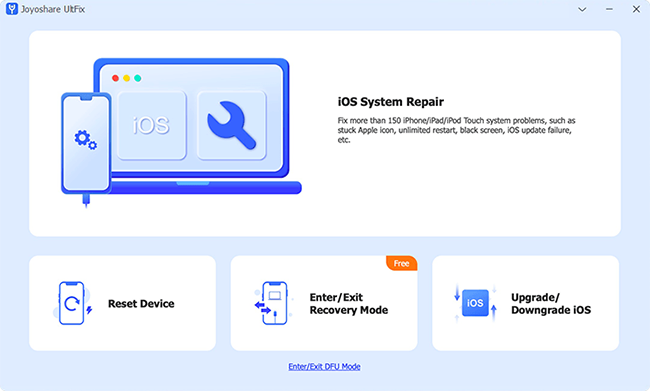 Step 2

Choose Corresponding Mode

Here, there are two modes waiting for you to choose. The previous one is able to fix a wide range of iOS system issues including the app issue without losing data, while the deep repair mode is suitable for more complex issues and it will erase all your data. So, you are supposed to choose the Standard Repair mode to prepare for repair.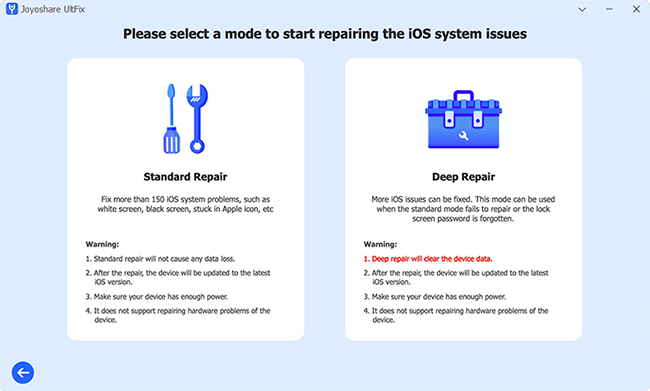 Step 3

Download the Firmware Package

Joyoshare UltFix will show the information of your device before downloading the firmware package. Remember to confirm it carefully and start to download the relevant package. The overall process may take some time.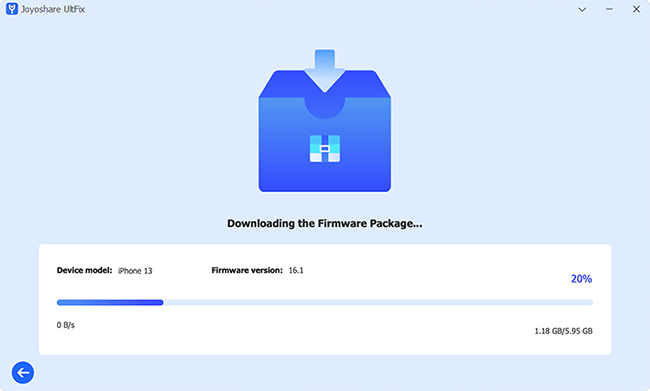 Step 4

Fix iPhone Apps Won't Open

After simply clicking on Repair button, Joyoshare UltFix would begin to repair the issue automatically. Wait until the interface shows Finish and you can check whether the app could be opened normally.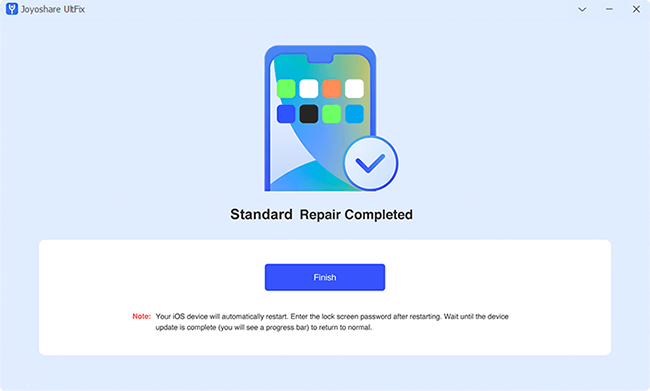 7. Reset All Settings
Resetting all settings on iPhone is tested to be helpful in fixing the app issue, while it would erase all your customized settings. So, I recommend not to use this way unless there is no better alternative choice.
Step 1: Go to Settings on iPhone.
Step 2: Then you are supposed to tap General first and choose Transfer or Reset iPhone. Last, tap Reset All Settings.
Step 3:Enter the password to confirm resetting.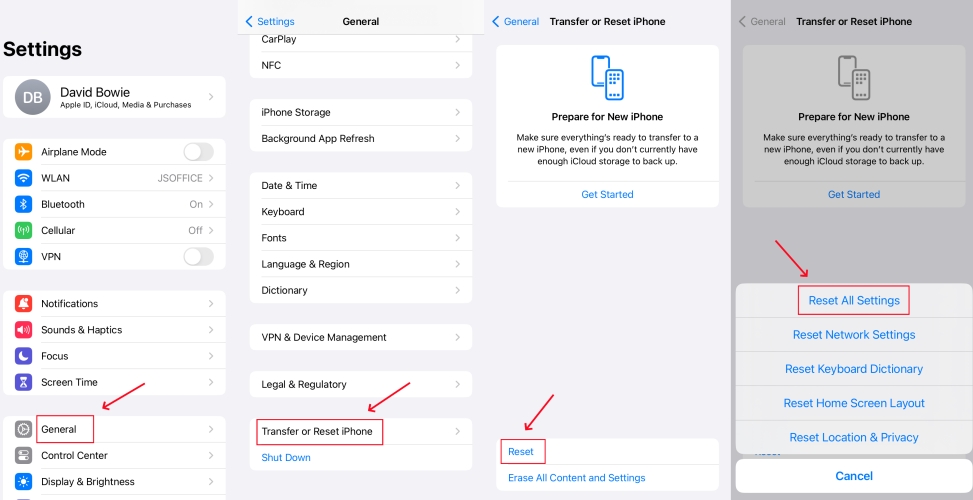 8. Restore iPhone with iTunes
There is still a way that is useful to fix the app issue. However, it would erase all your data and you need to back up the data in advance before restoring your iPhone.
Step 1: You should launch iTunes on your computer and plug your iPhone to the computer.
Step 2: After your device has been detected, open iTunes and click on the iPhone icon.
Step 3: Go to the Summary option and choose Restore iPhone.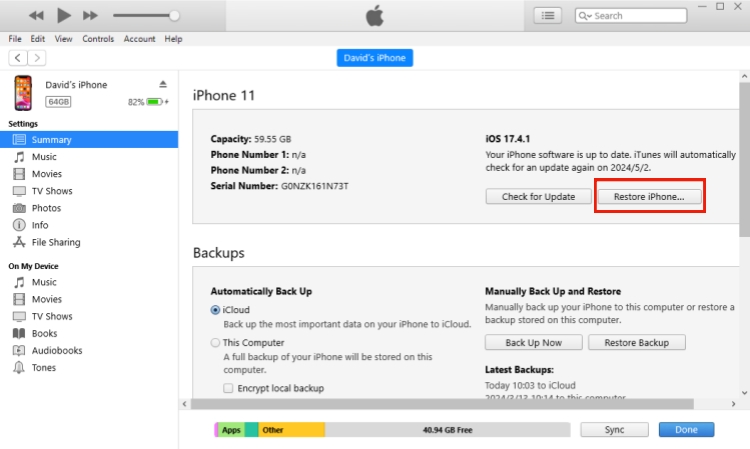 9. Contact App Developer
If all the above measures couldn't fix the problem that iPhone apps stop responding, you can directly contact the developer of the app to get a possible solution. You can contact them by going to the App Store and finding the problematic app. There, you'll get the contact information of the App Developer.
Part 3. Conclusion
The post has demonstrated different possible solutions to fix the issue that iPhone apps won't open and hope it can keep your app running smoothly again. If you are looking for a third-party repair tool to fix this problem without effort, Joyoshare UltFix iOS System Repair Tool is the 100% best answer to resolve iOS system problems. Just give it a try and feel free to contact us if you have any problems.