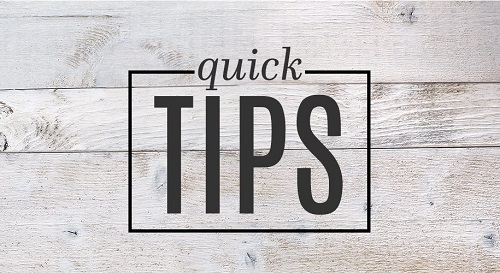 Screen-cast or screen recorder is a video screen capture of your computer screen and includes text, audio narration or called for explanation. It can be used in different ways, including:
• Display to others how the given task can be done or to resolve specific software issues.
• Create tutorials or product presentations.
• Share your game playing success with others.
• Record a seminar for sharing with those members who did not attend or for future reference.
With the fast growth of online video sharing services, more and more screen casting apps are available that can record videos on computer screen, from simple to advanced, free to paid. However, choosing good screen recorder is a tough issue especially for screen cast beginners. But don't worry. In order to help you choose a most appropriate screen recorder, we'll discuss what to consider when selecting screen recording software so that you can accomplish your recording tasks better.
Part 1. Criteria to Consider While Selecting Screen Recorder
Your Purpose

Firstly, narrow your purpose to pick an appropriate tool. Is it for tutorials, demonstration, or show off? Never select an all-purpose tool, but opt for one that suits your specific needs. However, consider the other aspect given below to select an ideal one.

Video recording quality

Recorded video quality is one of the most important factors to consider cautiously while selecting screen recorder. Today, many screen recorders offer high quality video capture up to 4K. There are still those using old technology with video output quality up to 480 or 720 pixels. It does not matter, if you opt for paid or free screen recorder make sure to check maximum video quality to ensure that it suits your needs.

User friendly

Ease of use sounds appealing for people with little technical knowhow. However, the program which educates you to use it in a short time related to audio and video setting is the best screen capture software.

Price

For those who wish to employ free screen recorder then there is no need to consider price aspect. However, for those who want to buy a screen recorder must consider this aspect. Compare different software and their features to determine a compatible price. Some apps with high prices offer low quality so consider this factor, and avoid making a rush. Make sure to pay for the offered features and quality. There are several good options out there take time and be wise in choosing.
Part 2. Must-have Features of the Best Video Capture
Aside from those common requests, the best screen recorder should include some other must have features, such as –
• Video recording in part or full screen with/without system sound or audio
• Webcam recording
• Mouse cursor recording with overlay
• Locked windows recording
• Recording in full HD, 2K or 4K quality
• Inbuilt video editor with required tools
• Screenshots can be taken easily
• Variety of output format options
Recommendation: Joyoshare Screen Recorder
To save your efforts in picking up the best screen recording tools from repeatedly testing, we are here introducing one of the most popular video captures for both Mac and Windows OS, that is, Joyoshare Screen Recorder. As an all-featured screen capture, it's able to record any desktop screen activity including videos and audios with lossless quality. Besides, it can save the recordings in many widely used formats, such as MP4, M4V, AVI, FLV, WMV, etc. And thanks to the easy-to-use interface, it's perfect for beginners to operate without any computer skills.
See also: How to Capture Any Video with Joyoshare Screen Recorder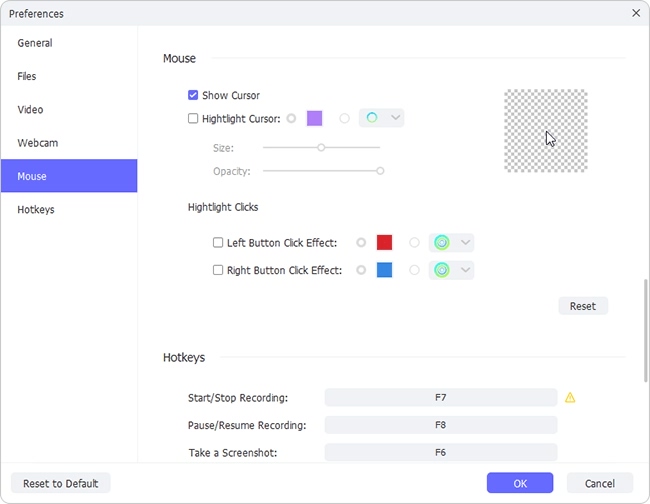 Sum Up
To conclude, the best screen recorders are easy to use with high performance. No specific guidelines are available but even non-technical person can conduct recording activities in high quality even without using the software manual. However, before buying any screen recorder, don't forget to check the reputation of the publisher in advance. Do you know other useful tips on choosing the best screen recorder? Why not share it in the comments below?