Q: "suddenly my iPhone XS Max stopped raising notifications, mainly for WhatsApp and Signal. I was on iOS 14.8 when this happened and since then I've upgraded to 14.8.1 and to 15, but there was no improvement." – From Apple Community
Signal is widely accessed by millions of users both on iPhone and Android as a social media messaging platform. Similar to WhatsApp, Signal is specially formulated for communicating with global friends. However, sometimes the notification of Signal can't work as expected, which hassles numerous iOS users, and even this issue draws a lot of attention from official developers as well as the public. Understandably, with notification, you can be informed about what's happening and won't miss important messages. But do you know how to fix Signal notifications not working on iPhone? Well, follow the guide outlined in this article to get your problem solved.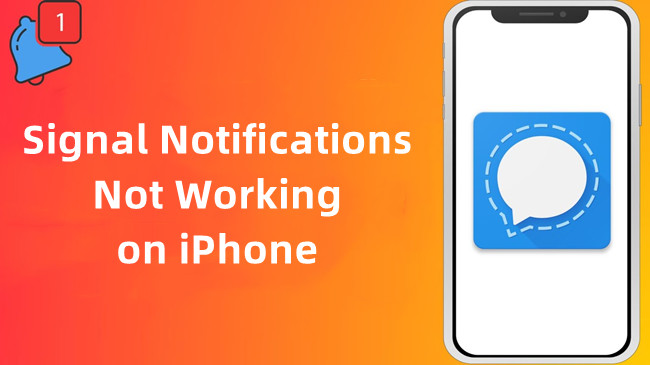 Part 1. Tips Before Fixing Signal Notification Not Showing on iPhone
Needless to say, a stable network connection is essential for sending and receiving messages whenever possible. Therefore, the first thing is to check whether you have turned on Wi-Fi or cellular data in Settings.
More importantly, you are likely to disable the notification of Signal by unconscious behaviors. Taking some examples, you might choose not to be informed by mistake when the notification message pops up. Or you ever disabled this feature, and now, you forget to open it again. Hence, please head over to Settings – Signal – Notifications. Ensure that Allow Notifications option is enabled normally, and tick the notification places, i.e., show on Lock Screen, Notification Screen and Banners.
Finally, check whether Signal is allowed to run in the background. You only need to enter Settings, find Battery tab, and then disable Low Power Mode.
It's worth mentioning that if you have muted the notifications, you won't receive any message notifications from these apps. Furthermore, if you are running Signal on your computer, the notification will be sent to the desktop rather than your iPhone.
Part 2. Common Ways to Fix iPhone Signal Notifications Not Working
Method 1. Enable and Disable Background App Refresh
This method is mentioned in Apple Community according to the real experience of some iOS users. As this issue has a large possibility of resulting from iOS bugs, without knowing detailed theory, you might as well try the following steps first.
Step 1: Fully close Signal from the multi-tasking view. You can even reboot your iPhone to make a deep repair.
Step 2: In Settings, enable Background App Refresh.
Step 3: Start Signal and then lock your iPhone. Have someone call you or message you on Signal.
Step 4: Once you receive the notification, quit Signal once again.
Step 5: Lastly, go back to Settings and disable Background App Refresh.
Step 6: Start Signal once more and check whether its notification is working properly.
Method 2. Reinstall Signal App
If Signal notification still doesn't function, you are suggested to delete and reinstall the app. It is the simplest and quickest way to fix the app issues caused by the application itself. You only need to press the app icon and then tap Delete App. You can go to the App Store to reinstall it.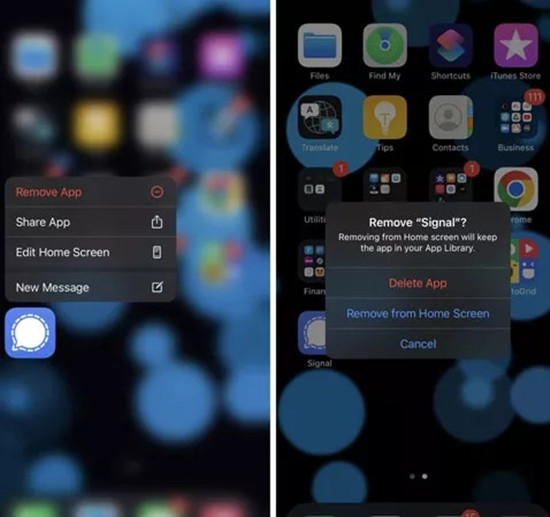 Method 3. Re-register Signal Account
Many messaging app issues have been known to be fixed using this nifty trick. It is inclined to be workable when Signal notifications stop working on iPhone. It probably can clear cache and eradicate minor bugs brought by the application.

Step 1: In Signal, find Profile Picture.
Step 2: Tap on Advanced, and locate "Re-register for push notifications" option.
Step 3: Tap Re-register button and enter the phone code to register your Signal account.
Method 4. Apply the Most Recommended iOS System Repair
Instead, the chief culprit of this issue might be the system glitches hidden on iPhone. And the mess may not be addressed thoroughly by simply restarting your iPhone or updating iOS software. It's time to seek the help of an expert iOS system repair tool.
Joyoshare UltFix, ranking on the top list of iOS software-related repair tools, has the capability of repairing 150+ iOS issues. To be more specific, this tool is created with two modes to repair diverse problems that can't be solved easily, namely standard mode and advanced mode. Standard mode serves to common iOS issues without losing data, including various notification not working errors, black screen, no service, iPhone errors, and so on. Advanced mode, as its name suggests, is dedicated to repairing difficulties that standard mode is powerless to solve.
Key Features of Joyoshare UltFix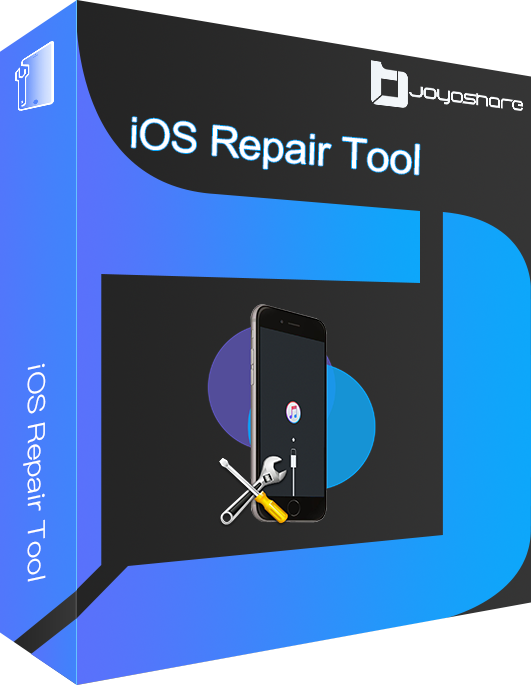 Compatible with all iOS devices, involving the newest iPhone, iPad, and iOS version
No data loss to guarantee maximum data protection
Freely enter or exit the recovery mode with one click
Repair iPhone Signal/WhatsApp/Facebook notification not working within 3 steps
Step 1

Connect iPhone to Computer

Free to download Joyoshare UltFix on your PC or Mac. Launch it and use an original USB cable to connect your iPhone to the computer. You can utilize the gratis service of entering or exiting the recovery mode. Then click the "Start" button.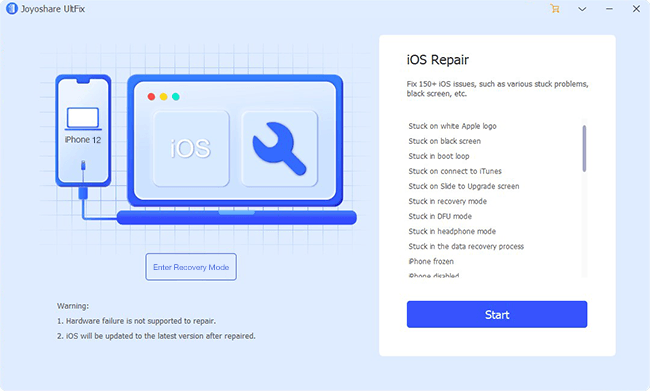 Step 2

Set Standard Mode

While Standard mode grants you 100% data protection, set "Standard Mode". If you have entered recovery mode, go straight with the "Next" icon. Otherwise, you are prompted to usher your device into recovery mode or DFU mode following the instructions.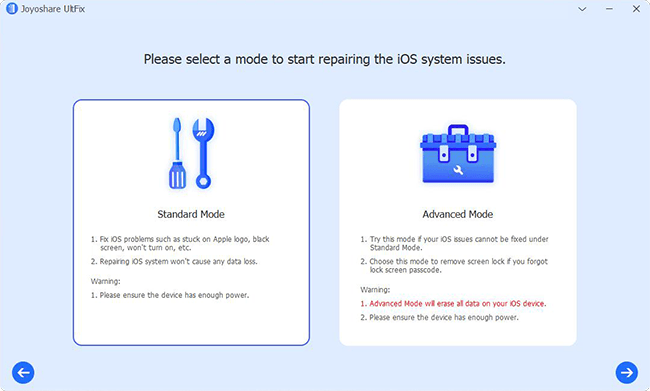 Step 3

Download Firmware

If the device information is completely correct, hit "Download" button. Wait a few minutes for downloading and verifying the firmware package.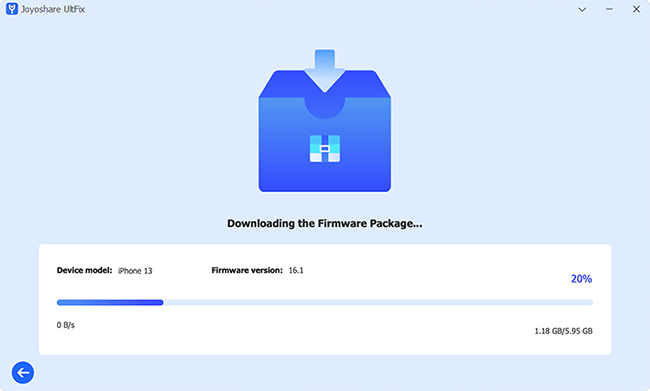 Step 4

Repair Signal Notification Not Working Issue

Once it's done, click the "Repair" button. Immediately it will unzip the firmware package and fix your problem. After showing "Done" button, you can boot your iPhone and confirm your device.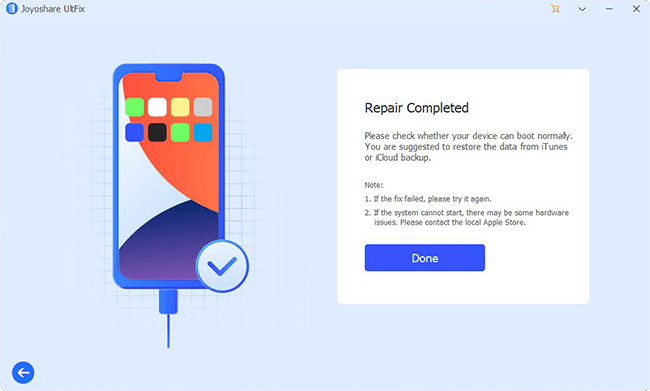 Method 5. Reset All Settings
As the last available resort, resetting the iPhone settings can take your iPhone to default settings. At this point, it might be able to fix the error thoroughly. You just need to find Settings – General – Transfer or Reset iPhone – Reset All Settings. Hereafter, enter the screen passcode to verify this process.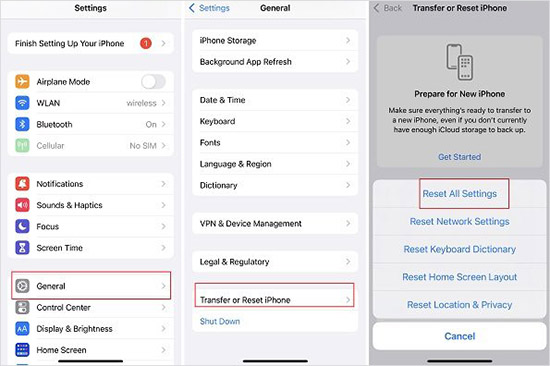 Part 3. Conclusion
With these solutions presented in this article, you can certainly repair Signal notifications not working on iPhone perfectly. Naturally, the methods are not limited in them. Updating iOS version in time is also a great solution to solve such a problem. All you have to do is finding out which one works for you. If you find other ways to successfully fix this issue, let us know by sharing the comments below. Thanks for your reading.