With the development of the Internet, gaming has become a YouTube niche, and there is plenty of room for expansion. If you want to attract more attention, likes and subscribers, you need to record the best game videos for YouTube for people to enjoy. The first step in recording a game video is to choose a most popular gameplay, and then select an effective video recording tool. Here in this article, we will discuss 12 best games you can record for YouTube and the best tool you can use it to record a game in 2023.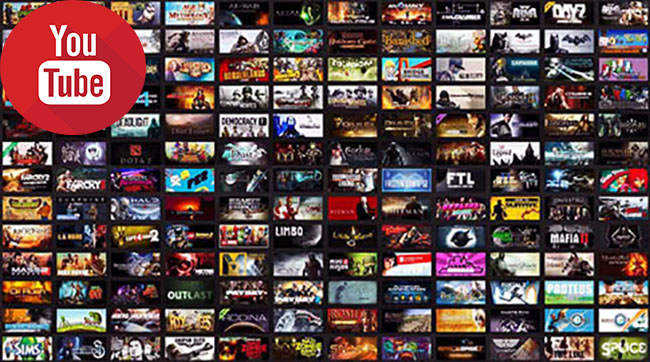 Part 1. Best 12 Good Games to Record for YouTube
Minecraft
Minecraft tops the chart for the good games to record for YouTube. After private testing, Sandbox released the game in the year 2011. It has become the best-selling video game with over 200 million copies sold and has over 126 million active users per month as per the 2020 statistics.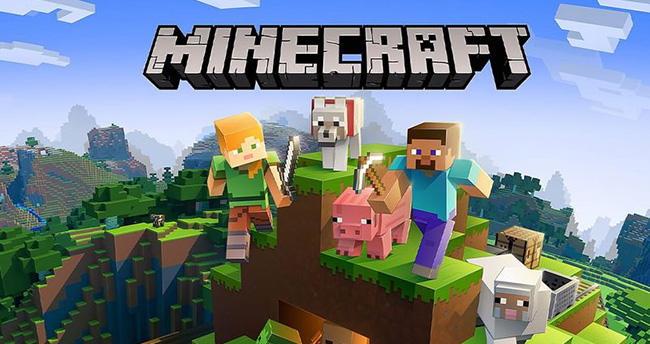 Fortnite
Fortnite is one of the best games to record for YouTube and attract subscribers from across the world. Epic Games developed the game and released it in 2017. It is available in three game modes. The modes are available for Windows, MacOS, Nintendo Switch, PlayStation, Xbox One, iOS, and Android.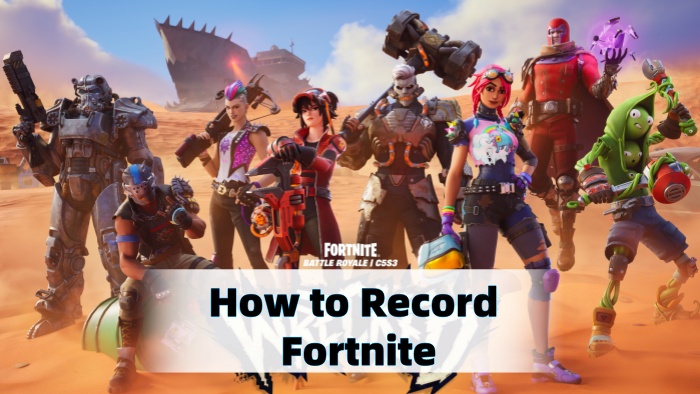 Grand Theft Auto
Standing at the top for good PC games to record for YouTube is Grand Theft Auto. It is a series of action-adventure games created by David Jones and Mike Dailly. This popular and amazing gameplay has seven standalone titles with four expansion packs. The landmark title is the third series released in the year 2001.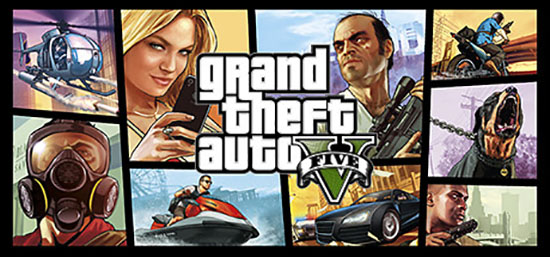 Garena Free Fire
You will know it as Free Fire, which will become popular instantly. It tops free games to record for YouTube list for mobile. Garena is the developer and published the game for iOS and Android. It is the most downloadable game worldwide in 2019 and received the "Best Popular Vote Game," with over 80 million active users per day in 2020.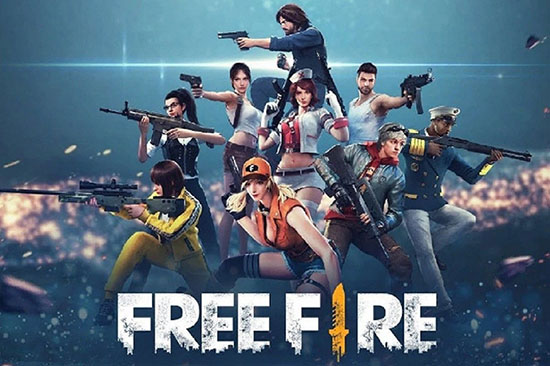 Roblox
Roblox is an online game and is the one of the most fun games to record for YouTube in 2021. The platform allows players to play games developed by other developers, which uses the Lua programming language. Initially, it was a small platform. However, it began to see an increase in the second half of the 2010s. Additionally, the pandemic caused further growth from 2019.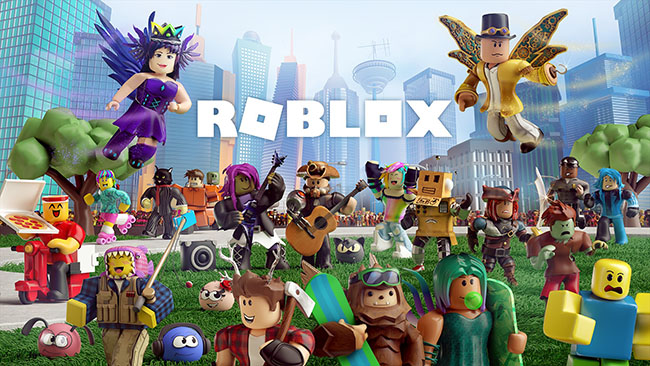 Red Dead Redemption 2
Red Dead Redemption 2 has a cult following from different parts of the globe. It is one of the good games to record for YouTube, as you are a team of fugitives on the run in the Wild West. You can choose to finish each mission or stroll through the wild. Even after 50 hours of play, there is something in the game that you can perform.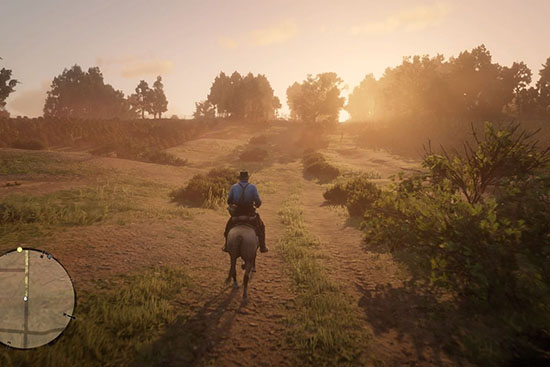 League of Legends
League of Legends is one of the best games to record for YouTube and secure a good subscriber base. It is a multiplayer online battle game and free. Riot Games developed it and continues to earn revenue through built-in purchases and customizations. The game is compatible with MacOS and Windows.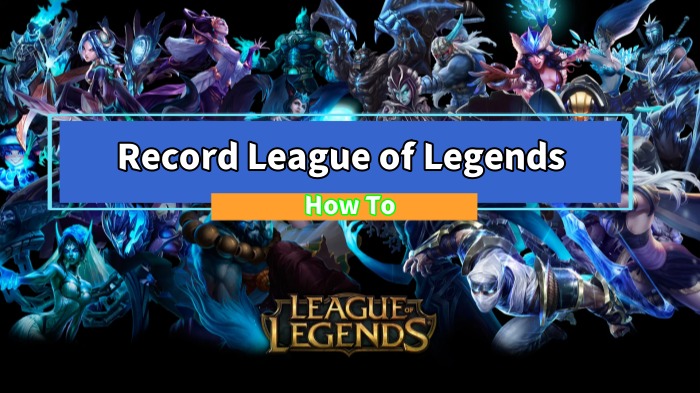 FIFA 20
FIFA 20 is one of the good PC games to record for YouTube. Released in 2019 by EA Sports, it is the 27th title of the sporting video game. The game is available for Windows, PlayStation, Xbox One, and Nintendo Switch. The new installment cover features Eden Hazard, the star player of Real Madrid.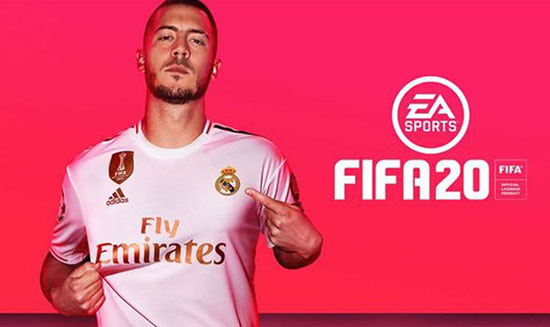 Call of Duty: Black Ops 4
The best game to record for YouTube in action and shooting games is Call of Duty. The multiplayer first-person game is available to play on Windows, PlayStation, and Xbox One. It is the fifth edition in the Black Ops series and the 15th installment in the Call of Duty series.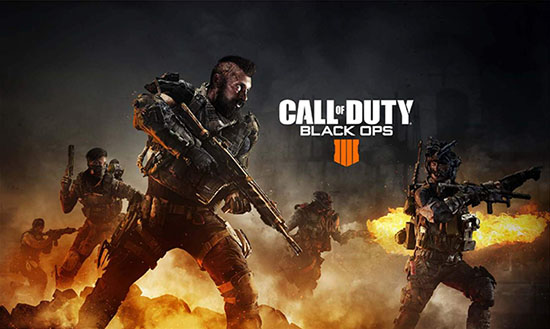 Hitman 3
Published by IO Interactive, Hitman 3 is one of the good games to record for YouTube. The game is available for Windows, PlayStation, Xbox One, Stadia, and Nintendo Switch. The third and final chapter concludes the plot arc of the genetically engineered Agent 47.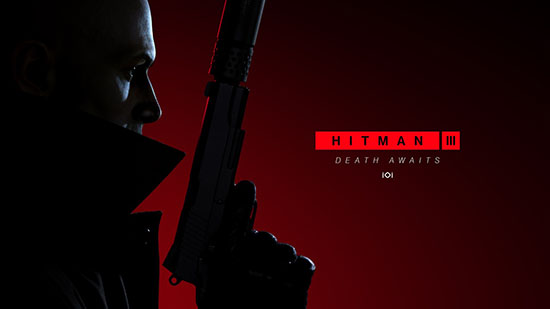 Overwatch
Overwatch, developed by Blizzard Entertainment, is a multiplayer first-person shooting game. It is one of the free games to record for YouTube, which allows you to select from a large character group. Each personality has different abilities and completes map-specific objectives within a limited period.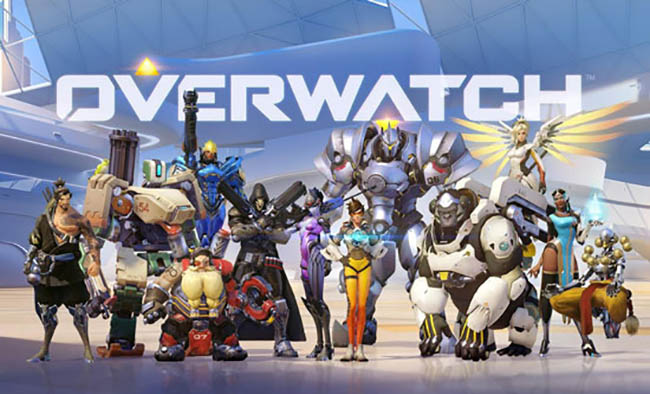 The Witcher 3: Wild Hunt
The Wild Hunt, which is a third part of The Witcher series, is a role-playing game. Developed by CD Projekt Red, it is the main installment of the series played with a third-person perspective. A player will control Geralt of Rivia, known as Witcher, and search for his adopted daughter. It is the best game to record for YouTube.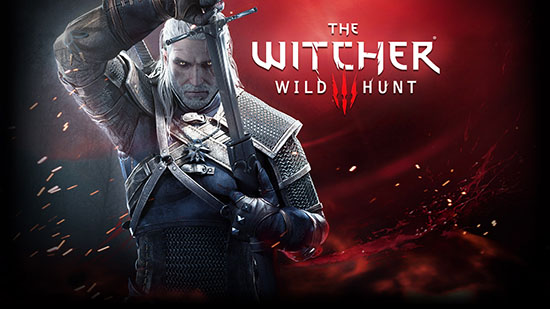 Part 2. High-quality Game Recorder for YouTube - Joyoshare VidiKit
Joyoshare VidiKit - Screen Recorder is the ultimate tool that you need to record games for YouTube. However, as the list of the games is becoming popular, and most of the games are available for play in high-definition, you will need a tool that captures the screen with perfection. Joyoshare VidiKit is a powerful tool allows you to record gameplay in high quality in a few simple steps. As it possesses the ability to record screen, you can begin recording the gameplay of your favorite game or the one that you like to post on YouTube. It even has powerful functions for you to add watermark, enable and disable system audio and microphone, schedule recording task and customize parameters like bit rate, codec and quality.
Key Features of Joyoshare VidiKit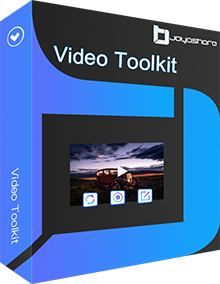 Record gameplay on Windows and MacOS in 1080p
Add voiceover during recording
Support most of video audio formats and game consoles
Options to highlight cursor, add watermark, create recording task, etc.
Record Call of Duty, Grand Theft Auto, League of Legends, FIFA 20, Hitman 3 easily
Step 1

Install Joyoshare VidiKit

Install Joyoshare VidiKit based on your computer system. Launch it by double clicking the software icon on your desktop. Then select Record section and choose Screen Recorder in the pop-up window. You will notice the following interface with multiple buttons on the screen.You need to choose Record video and audio mode if you want to record gameplay.

Step 2

Specify Recording Area

Choose the "Capture Area" option to launch the recording window. The interface will show settings where you can select the entire screen or customize the recording. You can also choose presets from drop-down settings, such as, 320x240, 640x480, 1280x720 etc. The software will record both system audio and microphone audio simultaneously. However, you can choose to record system audio or microphone based on the requirement.

Step 3

Customize Settings

Click the "Settings" icon at the bottom to make the changes before the software captures screen. The interface lets you select the output file, video and audio format, recording shortcuts, scheduled recording tasks, cursor effects, and other preferences. Joyoshare VidiKit supports all the major video formats and a wide range of mobile devices like iPhone, Android, Windows Phone, gaming consoles, and smart TVs. Don't forget to choose YouTube format in Web Video panel.

Step 4

Start Recording and Preview Recordings

Now, start the game you want to record for YouTube and press the "REC" button on the software. You can preview the recorded screen by clicking the "History" tab after pressing the stop button.
Conclusion:
In simple words, there are different games to record for YouTube. You will need a screen recorder that gives you flexibility and customizable options to post gameplay on your channel. Joyoshare VidiKit is an effective program in this category, for it is a single platform from which you can record, edit, and do much more than other programs.