Yahoo, one of the great pioneers of the Internet, was found in the early 1990s. Since old is gold, you still have every reason to enjoy the wide range of products and services provided by this enticing software. Yahoo Mail is the main and the most common service provided by Yahoo web services. Most often, iPhone users do experience a lot of technical issues when using Yahoo web services. Among many problems, here are some of the main reasons why Yahoo Mail not working on iPhone occurs.
* Yahoo Mail being unable to update
* Yahoo Mail is very slow with the menu icons not working
* Have missing mails in Yahoo due to iPhone cannot get mail
* Problems when signing in to Yahoo
In this article, you will come to understand the solution to the issues by looking at these nine fixes to Yahoo Mail not working.
Part 1. Sign Out of Yahoo Account and Re-sign
When your Yahoo Mail on iPhone not working happens, the first thing that you should do is to sign out of Yahoo and re-sign. Here, you begin by heading over to Yahoo Mail, then hit the 'Sign out' option. Go back to the Yahoo website and then sign in again. Enter correctly your username as well as your password. It refreshes your mail inbox and allows you to receive new mails.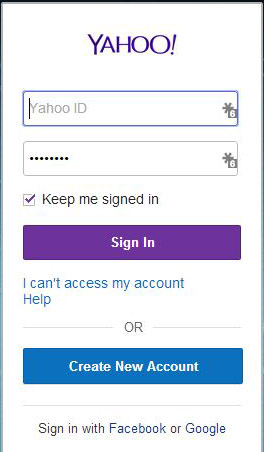 Part 2. Delete Yahoo Mail and Add Back
Another way of correcting the iPhone Yahoo Mail not working is by deleting and re-adding it back. Deleting your Yahoo Mail erases all the installation packages of the software together with the software settings. At times, one may add additional configurations to the Yahoo Mail software unknowingly. These added configurations may be one of the reasons why Yahoo Mail is not working. Adding the software back comes with default app settings. This, to a great extent, helps in fixing the Yahoo Mail restoring it to standard functionality.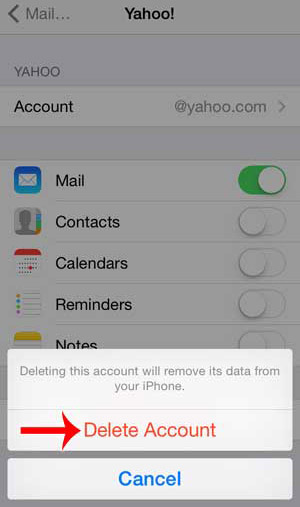 Part 3. Download and Install the Yahoo Mail App
Accessing Yahoo from its website might be one of the causes of Yahoo Mail on the iPhone not working. Why don't you try accessing it using its official application? Download and install the Yahoo Mail application on your iPhone device.
Part 4. Check Network Connection
Poor Internet connection is one of the reasons for Yahoo Mail not working. With an unstable Internet connection, you will experience adverse difficulties in accessing your Yahoo Mail effectively. When you are using a mobile data connection, you should confirm and make sure that the data is active, and when you are using WIFI, you need to make sure that the signal strength is stable.
Part 5. Restart Your iPhone
Your iPhone device may even be an issue in the long run. It would be best if you tried restarting your iPhone. It might be the one causing all these problems you are experiencing. You can restart the gadget by long-pressing the volume and the power button simultaneously until the power off slider appears. Drag the slider and wait for your device to turn off. Turn on it back by long-pressing the power button.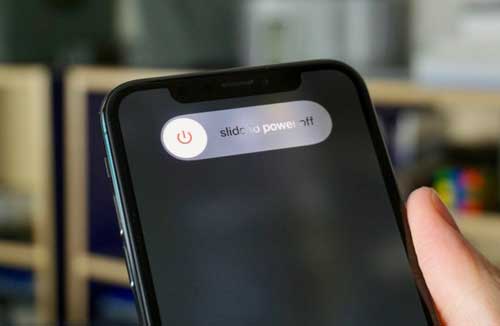 Part 6. Update Your iOS
Why is Yahoo Mail not working on iPhone? Could it be due to iOS running out of date? Yes! When your iOS runs out of date, it causes extreme failure in most software applications, and Yahoo Mail is not an exception. One may think that after updating the Yahoo software application, that is all, which is not valid. You also need to have up-to-date iOS firmware on your iPhone device.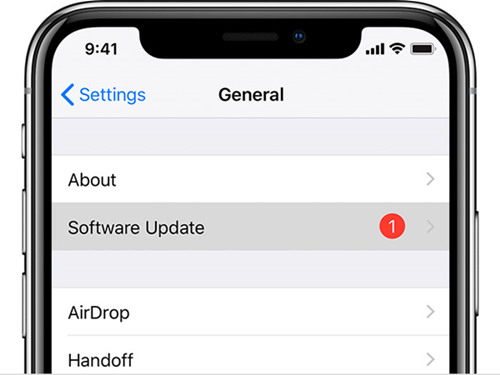 Part 7. Manually Set SMTP Server
SMTP servers do control the whole email delivery process. Before sending messages, you first need to add in the correct SMTP settings. Now this explains why Yahoo Mail on the iPhone is not working. To manually set the SMTP server, you need to follow these simple clicks. Go to 'Settings' > 'Accounts and passwords' > 'Account' > 'Outgoing mail server SMTP.' After successfully setting up your SMTP server, fill in your user name together with your password in the Yahoo Mail.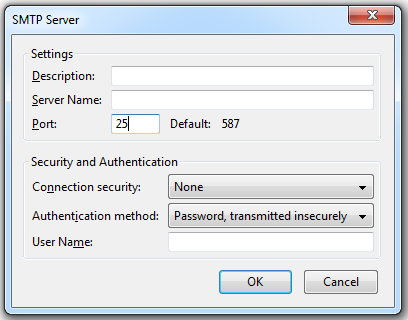 Part 8. Use a Third-party App Password
"Why is my iPhone Yahoo mail not working?" This question can almost get a final solution. Yahoo has its unique advantage in that it provides you with a third-party software application, which is additional security, all to guarantee you the utmost safety. For you to use this third-party app password, you need to do some simple clicks: 'Sign in to Yahoo' > 'Account Security' > 'Generate password.'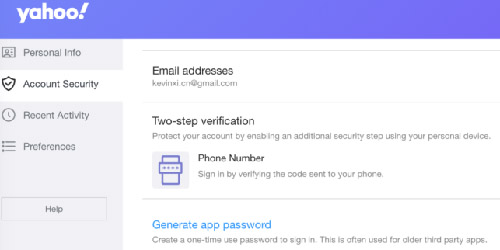 Part 9. Repair iPhone System Errors Losslessly
Joyoshare UltFix iOS System Recovery is an excellent yet professional tool that fixes all potential software problems in iOS devices, including iPhone mail not working, no service, black screen, boot loop, stuck on Apple logo, etc. The best thing it offers is that it's capable of repairing types of glitches and errors of iDevices without losing any data. Also, one free option you can enjoy is to exit and enter recovery mode with one click.
Key Features of Joyoshare iOS System Recovery: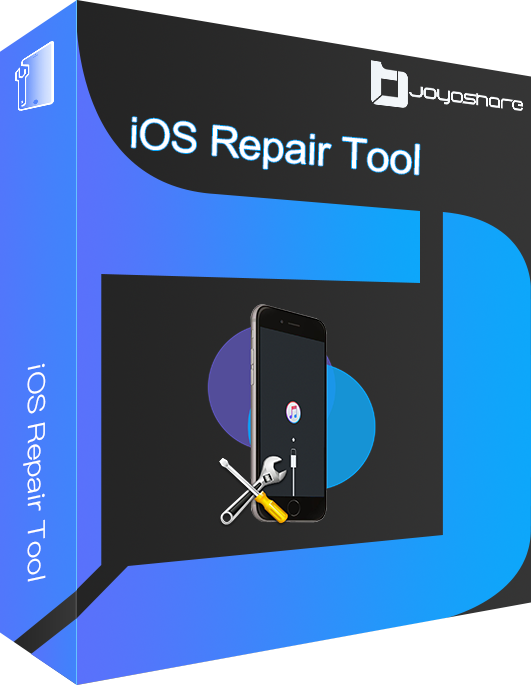 Compatible with all iOS devices
Uniquely designed with dual repair mode
Zero data loss to guarantee maximum data protection
It can repair 30+ possible iOS problems
Free exit or get into recovery mode quickly
Step 1

Download and install the program

Download Joyoshare UltFix iOS repair tool and launch it on your computer device. Allow it to run and connect your iPhone to the computer using a cable. Then hit the 'Start' button.

Step 2

Select a repair mode - standard mode

There are two repair modes, the Advanced mode (One that erases all data) and the standard mode (One with zero data loss). Pick out standard one first and hit the 'Next' button. You'll be asked to boost your iPhone to either DFU or recovery mode.

Step 3

Download then verify the firmware package

Here, it would be best if you got ready to download the firmware package. This after hitting the 'Next' button. Next, click the 'Download' icon. Here patience is the key since you need to wait for the Joyshare program to complete the downloading process. Verify the firmware package after complete download.

Step 4

Begin repairing Yahoo Mail in your iPhone

This is the final step of fixing Yahoo Mail not working on the iPhone. You have to click on the 'Repair' button. Joyoshare UltFix will help you remedy the Yahoo Mail not working issue with the single click you have just made.
Conclusion
You've got to enjoy all the products and services provided by this astounding software - Yahoo. By going through the above nine workarounds, you need to know which one to use first and which one to use as an alternative. Joyoshare UltFix will never disappoint when it comes to fixing the Yahoo mail not working on iPhone and keep intact data.