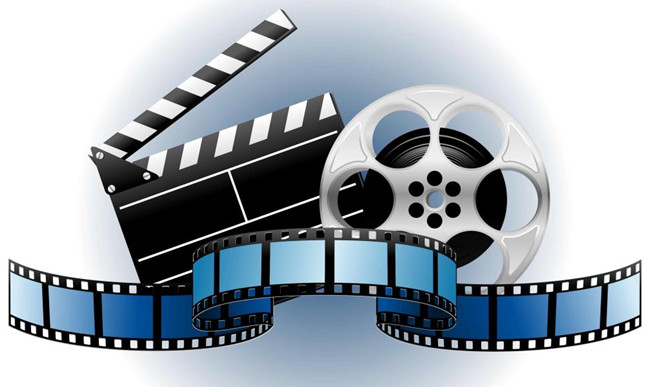 It is unavoidable that there are some unsatisfied parts of the video you're shooting. Well, edit your video to make it more wonderful will be the final thing before you upload it to the Internet and share with your friends. As a beginner, do you really know how to cut and edit videos? In order to help you do better, here we put forward 5 useful video editing tips and tricks that enhance your video editing work.
1 Select the Right Tool
This is one of the most important video editing tips. Since there are plenty of different video editing tools on the Internet, some are complicated and some are less functionality. Thus, choose a suitable one becomes critical for beginners. If you are the newcomer to this field, we recommend you to opt for an easy-to-use yet powerful video cutting tool like Joyoshare Media Cutter.
Joyoshare Media Cutter is a video/audio cutter, joiner and editor. You can use it to trim the large video into small pieces, remove the unwanted parts of a video, merge the video clips together, and edit the video in the way you like. With remarkable video editing features, you can trim or crop the videos frame by frame, rotate the video 90 degree left or right, adjust the aspect ratio, brightness, contrast, saturation and hue, add watermarks, texts and subtitles to the video, replace the original audio by upload a new audio file. More importantly, you can add some special video and sound effects to make the video amazing.
2 Master the Shortcuts
Another useful video editing tips for beginners is to master the keyboard shortcuts. As we know, edit a video is actually a time-consuming job. Therefore, it's necessary to learn the basic keyboard shortcuts during the editing. Most video editing software will offer a lot of simple shortcuts, including playback shortcuts, timeline shortcuts, tool shortcuts, marking shortcuts, project management shortcuts, and other useful shortcuts. Some video cutting tools even allow you to personalize your own shortcuts. Mastering these shortcuts will save you a lot of time when you're doing repetitive tasks frequently and then make you become a more efficient and faster video editor.
3 Tell the Story
Always remember that you're telling a story to your audience when you're editing the video. And a good story-teller knows the basic structures of storytelling are beginning, development, climax and end. Otherwise, it seems that your video is just a collection of some random shots tied together. According to the types of project you're shooting for, you can choose different angles to tell the story. No matter it is a scripted feature or documentary, an interview or news story, what you should do is edit the videos in a logical way.
4 Make Video Tight
It's a great idea to make your video as short and succinct as possible, because no one wants to spend time in watching a long and tedious video. Don't hesitate to delete some unnecessary pauses like an "um", "uh" spoken constantly by the interviewee during an interview. Alternatively, you can use some cutaways to overcome these awkward moments or close gaps between dialogues. By doing so, the conversation between interviewee and interviewer seems to be more smoothly.
5 Vary the Shots
Last but not least, make your content visually interesting while you're editing. This might be one of the most advanced video editing techniques. Try to shoot videos with many more different camera angles instead of using the same shot for the video from beginning to the end. For example, utilize two cameras to record an interview and then switch between them. Pay attention not to use these shots too frequently, otherwise it may cause your audience's disgust. Make the cuts at the right time such as based on the beat of the music or at pauses when your interviewee is talking.
Conclusion
The above-mentioned are just 5 helpful video editing tips and tricks for beginners. And of course, if you want to edit videos like a pro, you need to learn more knowledge about video editing, related tips and techniques. Only by doing so, can you shoot, edit and create more extraordinary video works.