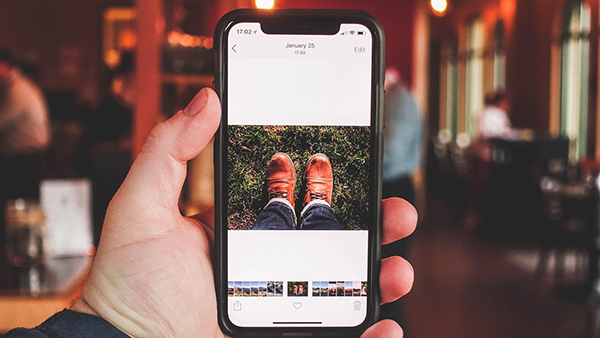 Q:" I upgraded my iPhone operating system to iOS 11, only to find that some photos, shown in HEIC format, are unreadable when I sync and open then on my Windows. I asked my friends and got to know that this new image format gives no access to not only Windows, but also Android and low Mac OS. How can we view these HEIC photos without hassle? Or is there a HEIC view we can adopt to solve this problem?" - David from WindowsClub Forum
Just as David said, HEIC is developed with the release of iOS 11. However, it is regarded as the default image format when iOS 11 users capture pictures and save them on photo album. Though HEIC file can take up less storage space than JPG, it comes with limited compatibility, which can be opened directly on iOS 11 devices and macOS High Sierra. Good news is that there are various HEIC viewers in market. Now let's see following specially chosen HEIC viewer tools right now.
1. Google Photos
Google Photos includes full support to view HEIC files without problem. Hence, for regular Google Chrome users, it's strikingly easy to view all HEIC images with few clicks. What you have to do is just navigate to Google Photos from Windows 10 browser to upload all HEIC photos with your own Google account. It allows you to browse local folder by clicking "Upload" button. Or you can drag and drop required HEIC photos directly to the any area of Google Photos. Notably, compared to most of web-based tools, this HEIC photo viewer can give you a superb way to upload and view HEIC images in batch at a relatively fast speed.
Pros:
With flexible methods to upload HEIC files
Can add files in batch at a fast way
Keep original file format to save storage space
Cons:
With the risk to leak private info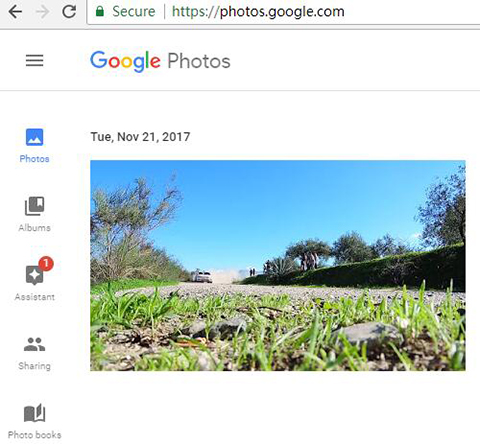 2. Apowersoft Photo Viewer
Coming with a clean and intuitive interface, Apowersoft Photo Viewer can help you view HEIC files easily. Essentially, with the exception of HEIC, it also supports other popular formats, like JPG, PNG, BMP, TIFF, RAW, PSD, CDR, etc. As long as you keep it on your computer, you will find it is much more convenience to view various photos in different types. More than that, this amazing HEIC file viewer also can be served as a photo editor, assisting you to create slide shows, rotate, zoom in, zoom out and even create thumbnails.
Pros:
Keep your privacy safe
Save converted HEIC files to JPG, PNG, BMP, etc.
View HEIC photos in 1:1 or full screen mode as per your need
Cons:
Set itself as default image viewer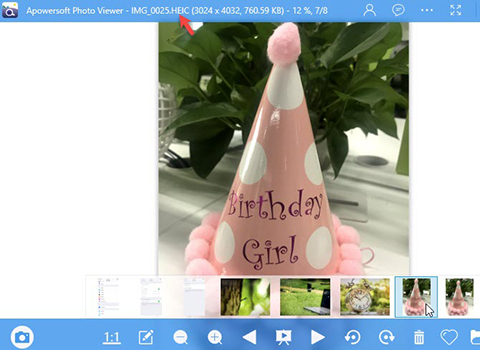 3. iMyFone TunesMate
Well designed to manage media files between iDevice to computer/iTunes, iMyFone TunesMate is able to support a wide range of file formats for music, photos, videos, etc. As a result, by means of this tool, you can handily view HEIC files in 3 simple steps: launch iMyFone TunesMate, go to "Photos" and view the HEIC images you want. The dominant point of using it is that you can add files to iPhone without replacing the previous files on your mobile phone. Anyway, this HEIC image viewer can do lots of things for you if you want manage your photos in organized way.
Pros:
View HEIC images readily
Come with some advanced features
Support managing music, videos and photos
Cons:
Free trial with limited functions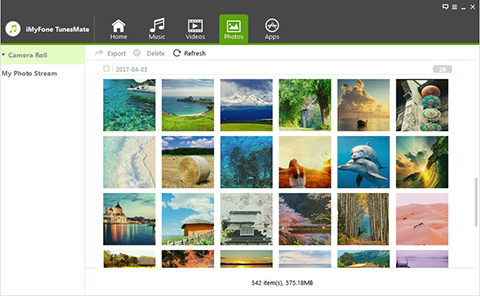 4. Dropbox
This well-known cloud server, Dropbox, is another HEIC viewer Windows tool that has option to read HEIC files as well. However, keep in mind that you are supposed to download and install it on both iPhone and Windows at the same time. Hereafter, you can upload all your HEIC photos to this compact app. In addition, it also empowers you to download iPhone HEIC images and automatically convert them to JPEG or PNG format.
Pros:
Cons:
Only with 2GB free storage space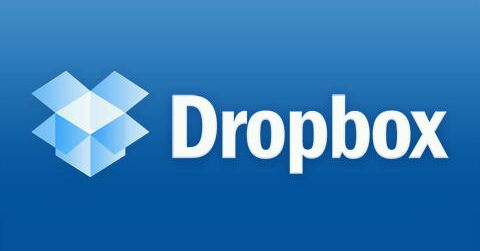 5. Luma
Luma is a fairly reliable HEIC image viewer that can be used on Android devices well. If you are Android user, you can freely download it from Google Play. Simply access "Photos" and it will give you utmost liberty to add single image or open images folder. Then all selected HEIC images will be decoded by Luma as soon as possible. Once the process is totally completed, you can have chance to view your HEIC photos on Android device without any restriction. What's more, it as well offers ability to convert HEIC to JPG when you save them on Android.
Pros:
Decode HEIC files for future view
Show capability to convert HEIC to JPG
Be compatible well with Android devices
Cons:
Cost some time to decode HEIC files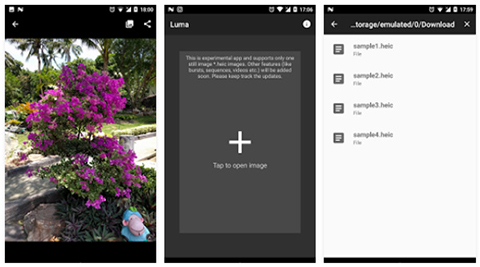 Even though HEIC viewer software come in handy in terms of viewing HEIC files, it cannot release you free from format compatibility issue, especially when you want to share HEIC images to others. In case you long for a profession workaround to solve the worries, we here specially give you one more choice, Joyoshare HEIC Converter.
This intelligent program can identify all kinds of HEIC files instantly and facilitate you to convert HEIC to JPG, PNG, GIF, BMP, TIFF, etc. in batch mode. Under the help of it, you are entitled to adjust quality, reset resolution, maintain EXIF info, keep aspect ratio and even output all images fast and efficiently. Remarkably, it can protect your privacy info strictly owing to its offline conversion.
Pros:
Protect private information strictly
Convert HEIC files without damaging quality
Customize quality and resolution based on personal preferences
Support diverse output formats: JPG, PNG, GIF, BMP, WEBP, etc.
Permit you to convert HEIC images one by one or in bulk
Cons:
Result is watermarked for free trail