There is no denying that where there is music, there is life and vitality. Likewise, Christmas songs can help spread unique Christmas vibe and ambiance. Different songs convey different emotions and messages. That's why there are all kinds of Christmas songs composed to create special Christmas atmosphere. 2018 comes with yet some enticing Christmas songs that will make your celebration more incredible. Below are some of the best Christmas songs in 2018 you should listen to:
#1. My Old Santa Claus - Sia
This is a very appealing and exciting Christmas pop track. Sia has composed this song with remarkable music prowess. Her extraordinary vocals together with the incorporated jingle bells make this song amazing. You need to make a point of listening to this song. It is all about happiness. Sia praises a very happy aging Santa Claus. As you listen to it, pay attention to all the lyrics. It is the only way you will understand what this song is all about.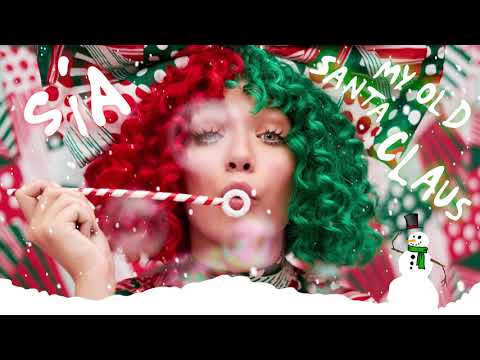 #2. Winter Wonderland - Martina McBride
This is definitely one of the best Christmas songs sung by Martina McBride. Winter Wonderland has been composed in a country music setting. The soprano vocals used by Martina McBride makes the song very attractive to listen to. In fact, her extraordinary vocals are the reason behind her success as a musician. The song is very clear and simple. This simplicity is what makes Winter Wonderland a song everyone should listen to this Christmas. The message relayed in this song is all about happiness that needs to fill every festive season such as Christmas. So, have it on your playlist during Christmas day.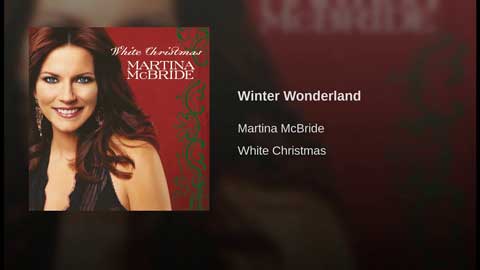 #3. Finally It's Christmas - Mike Love & Hanson
When the long wait for Christmas comes to an end, a song like Finally It's Christmas will obviously come in handy. This song has been composed and sung by both Mike Love and Hanson. Mike Love is very popular when it comes to association with Christmas songs. In fact, he has done many Christmas cover songs. With that great achievement, Mike Love turns out to be one of the most popular figures in Christmas songs. His songs will definitely spice up your Christmas holiday. Start with listening to Finally It's Christmas then move on to the other songs.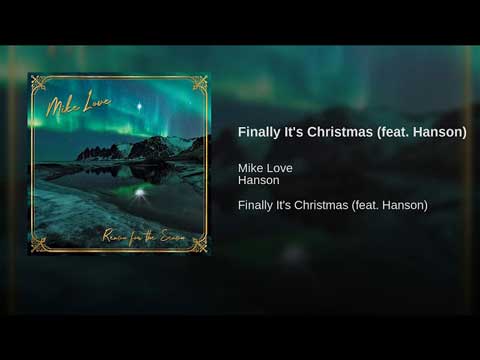 #4. Santa Claus Is Comin' to Town - Jessie J
Being a festive season, many people look forward to receiving gifts. During this time, you can play some songs related with the presentation of gifts. With Santa Claus being always associated with gifts, playing a song like Santa Claus Is Comin' to Town by Jesse J will be a good idea. This song has been fine-tuned to ensure it perfectly suits the Christmas period. Coming from a great musician, Jessie J, you will obviously need it during your Christmas season. Make haste and listen to it. It might just be the song that will make your Christmas worthwhile.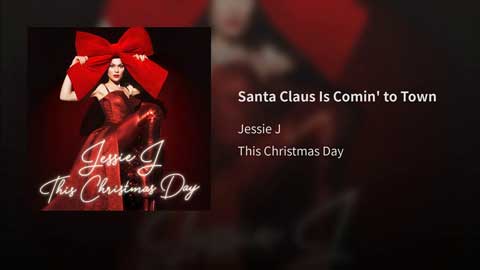 #5. What Would Santa Do - The Monkees
Christmas is a time when people ought to express love and care to one another. You can share a meal and exchange gifts with your friends, neighbors and family members. On top of that listening to a song such as What Would Santa Do by The Monkees will make the Christmas celebrations more remarkable. The song gives insight on what you need to do during Christmas especially when the celebrations have already taken center stage. The advice given in the song will be of much help during this Christmas season.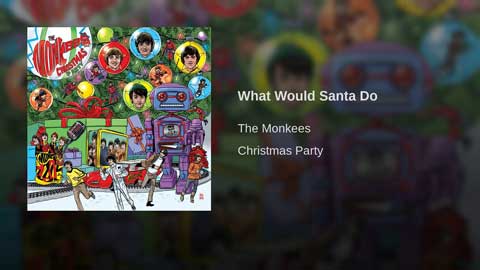 #6. Have Yourself a Merry Little Christmas - Pentatonix
Here is a very sweet Christmas song you can dedicate to your beloved one. The song does pass love and care messages needed during Christmas celebrations. In 2018, this song is still a hit and one of the most preferred and popular Christmas songs. Pentatonix band have crafted this song using a rare feat of Capella making the song even more particular. No doubt this is a song that should be on your list of songs you wish to enjoy and share with people during Christmas period to show how much you care for them.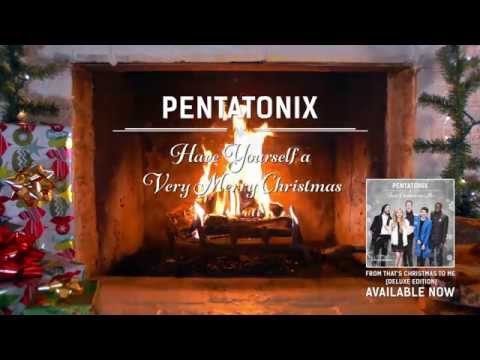 #7. O Holy Night - Ellie Goulding
This song is ranked at this Christmas songs list as well, which not only reveals the reason for celebrating Christmas but also gives you a chance to listen to the melodious voice of Ellie Goulding. She has crafted this song skillfully to ensure people get to enjoy it during Christmas season. Her vocals are on point and the lyrics used are very powerful and enlightening. Definitely, this is a song that will indeed be among the preferred Christmas songs in 2018. You should purpose to listen to it and get the message being passed across. Honestly, it is a song you will relentlessly love.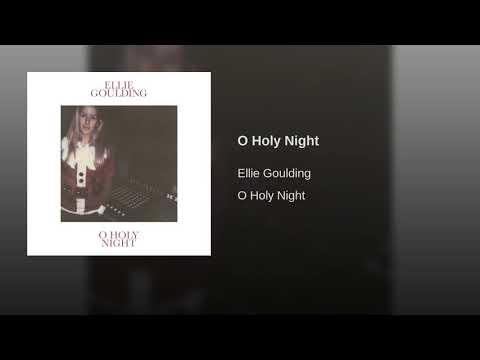 #8. Santa Baby - Gwen Stefani
Gwen Stefani is one popular musician associated with Christmas songs. She has a very remarkable Christmas album, which shows how much she is talented. Santa Baby is a song that will raise the mood during Christmas celebrations. Having it listened to in your festive celebrations will be a good idea. Ensure you pay attention to all the lyrics in this song in order to get the message being spread across.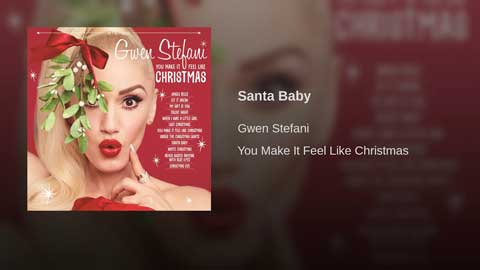 #9. Shake up Christmas – Train
Christmas brings happiness. It is important you spread the happiness through all the activities you engage in. One of the things you can do is dancing to your favorite Christmas tune. Shake up Christmas song by Train will get you into that dancing mood easily. It is one song that will enliven your Christmas. It is meant to lift up the mood of people during Christmas celebrations. Most people listening to it will find themselves dancing to the tune of the song. This possibility makes it one of the top Christmas songs.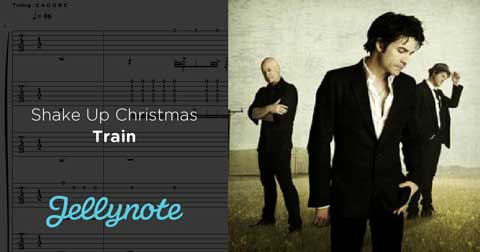 Conclusion
Having a collection of Christmas songs 2018 is one of the essential necessities this year. Fortunately, there is a great assortment of Christmas songs that you can choose from. You can visit your nearest music store or even access online music stores and purchase some of the best Christmas songs albums. Definitely you will find some of the songs discussed above in those albums you will purchase. Keep songs as ringtone on your iPhone is also a great idea. Do remember to back up these fond songs in your own way, which gives you opportunity to find and recover data with tool, like Joyoshare iPhone Data Recovery, in case data loss happens in a sudden. Lastly, may you a happy Xmas.