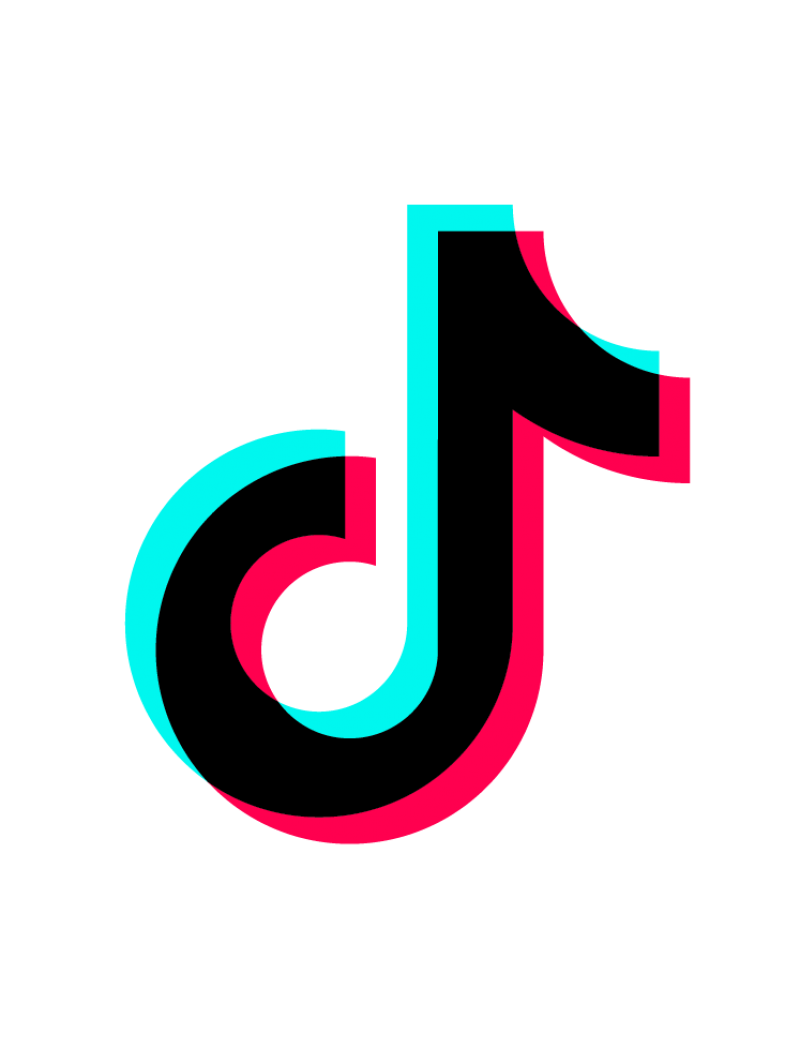 Q: "How can you string together shorter videos in order to make a long video on TikTok?" - From Quora
TikTok, named Douyin in China, is a short video creation application that allows people of all ages to dance, sing, act, etc. It currently has more than 250 million users. Videos on it are short, fun, and trendy. You are able to enjoy a whirlwind of amateur videos that amuse you. If you want to combine videos on TikTok to create a complete and attractive story, you can refer to this article. It will show you how to do that using the TikTok camera and a third-party video joiner respectively.
Part 1. How to Combine Multiple Videos on TikTok
Step 1: Go to TikTok and press the "+" button at the bottom of the screen; tap the gallery icon, which is right next to the record button, so that you can upload videos from your camera roll;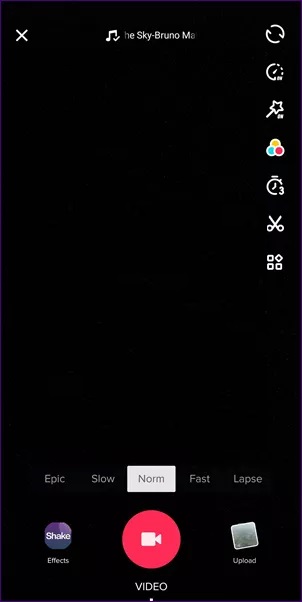 Step 2: After selecting multiple videos, click on the "Next" button in the bottom right corner to edit and enhance your TikTok videos, and once you are on this next page, you can immediately edit how sound is applied to your videos by clicking on the "Sound sync" button, which will sync the video to a song of your choosing;
Step 3: If you press the "Adjust clip" button above the selected song, you can see that the time length of each video has been adjusted to match the beat of the song;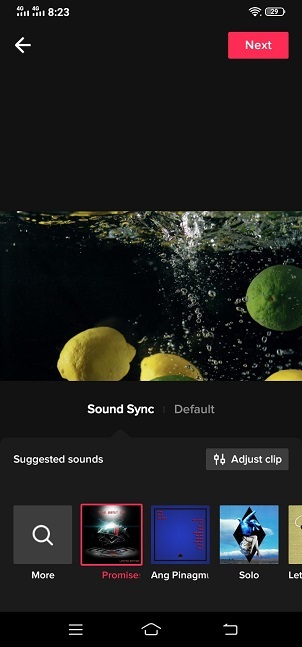 Step 4: You can continue to select a thumbnail, and you can select which part of the video plays during that allotted time slot by dragging the video; if you hold down a video thumbnail and drag it into the place you'd like it to appear, you will be able to rearrange the video order;
Step 5: But if you prefer to apply your song later after you've trimmed your video, you can select the "Default" option below your video preview, which will enable you to trim and edit your videos by moving the slider; once you have all your TikTok videos edited, you can click "Next" in the top right corner of the screen, and now you can add different effects, text, stickers, etc. to your videos;
Step 6: Once you have everything completed, press "Next" in the bottom right corner, then click on the "Post" button to post videos to your profile page, and now, you can watch all the videos that you combined into one TikTok video.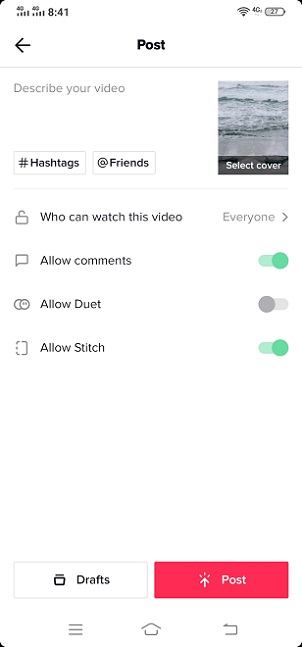 Part 2. How to Combine Videos for TikTok - Joyoshare VidiKit
If you want to create a much more absorbing video for your TikTok, you can use Joyoshare VidiKit (upgraded from Joyoshare Video Joiner). As an all-in-one video editor, it will enable you to combine as many videos as you want in a lossless manner. Blessed with 60X fastest merging speed, it allows you to merge videos in no time flat. Joyoshare VidiKit supports a large number of input and output formats and editing features. Therefore, you are able to touch up your TikTok videos in various ways. For example, you can add a song to TikTok, apply special video/sound effects, add subtitles, rotate, crop, cut TikTok videos, and more.
Key Features of Joyoshare VidiKit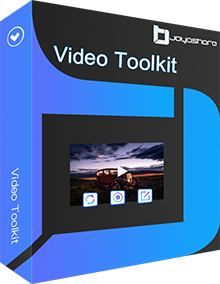 Combine any number of videos and audio without losing quality
Support MP4, FLV, MPEG, MP3, OGG, SWF, MKV, FLAC, AVI, etc.
Offer 60X ultra-fast merging speed and various editing features
Change parameters like codec, bitrate, frame rate, channel, etc.
Edit TikTok videos by cutting, rotating, cropping, converting, etc.
Step 1

Run Joyoshare VidiKit and Open Video Joiner

To begin with, you need to start Joyoshare VidiKit on your PC or Mac, then click to open the video joiner on the "Convert" panel. After that, you can go to the bottom left corner of the screen and press the button to add TikTok videos. You can also make use of the drag-and-drop feature to add multiple videos at a time.

Step 2

Choose Output Format and Merging Mode

After importing your videos, you are able to tap the "Format" button, which can be found in the bottom right corner of the screen, to select your output format and a merging mode. If your TikTok videos are in the same format, you can choose to use the high-speed mode. But if your videos are in different formats and you want to edit your videos before merging, you can feel free to select the encoding mode. Having chosen the encoding mode, you can press the little gear icon to adjust the codec, bitrate, resolution, frame rate, etc. freely.

Step 3

Optionally Cut and Edit TikTok Videos

There is a slider below the preview window. You can use it to trim and cut each video. You are also able to find the "Edit" icon on the rear of each video tab. Once you click on it, a window for editing will pop up and a number of flexible options will be accessible. All the adjustments can be saved well under the encoding mode.

Step 4

Combine and Save TikTok Videos

Go back to the main interface. You can drag each video tab so as to rearrange the order. When you are ready, tap the "Convert" button in the bottom right corner of the screen and Joyoshare VidiKit will begin to combine TikTok videos swiftly at 60X blazing-fast speed.
Part 3. More Tips about TikTok
1

How do you combine videos and pictures on TikTok?

Step 1: Go to TikTok and tap the "Upload" button after clicking on the "+" icon;
Step 2: Choose the "Select Multiple" option;
Step 3: Now you can begin to choose your sequence of videos and switch between your Image and Video tabs;
Step 4: Press the "Next" button and you will be able to reorder your videos and images;
Step 5: Tap the "Next" button again and you can start to add effects, stickers, etc. to your TikTok videos, and after that, click on the "Post" button so that TikTok can begin to merge selected videos and images into a single video slideshow.

2

How to add voice effects on TikTok?

Step 1: Open your TikTok app, and after that, press the "+" icon and then the record button to create a new video;
Step 2: Click on the checkmark in the record screen to open the editing screen;
Step 3: Select the "Voice effects" option on the right-hand side;
Step 4: Now you can choose the voice effect you would like to apply to your video.