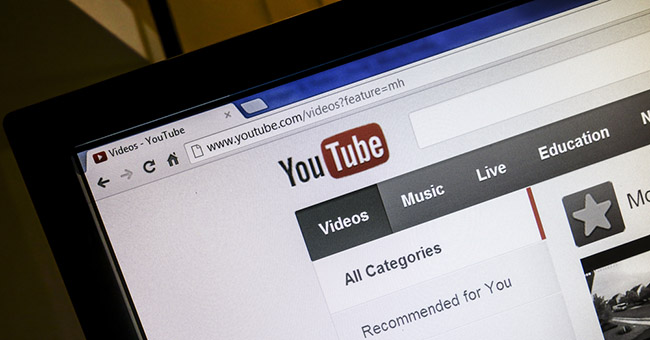 YouTube-mp3.org was an online software that allowed users to convert videos on YouTube into mp3 format. Describing the service it offered, YouTube-mp3.org told users, "You do not need an account; the only thing you need is a YouTube URL." Because the software was platform-independent, the service could be used with any device, including Mac, a Linux PC, or iPhone.
You may have already guessed by now that a service that says it "will start to convert the audio track of your video file to mp3 as soon as you have submitted it and you will be able to download it" is likely to be infringing on copyright law. Not long after it started, YouTube-mp3.org found itself having to deal with a barrage of lawsuits.
If you try to convert a YouTube video into mp3 today, you will find that YouTube-mp3.org no longer exists. What happened to the website that promised audio quality of at least 128 kBit/s, with each download taking between 3 and 4 minutes?
We took some time to answer the question above. We follow the history of the company and look at some of the legal controversies it faced. Finally, we attempt to find out what eventually happened to it.
Part 1. The History of YouTube-mp3.org
Writing for the website that calls itself the "largest knowledge and inspiration platform for the digital and marketing scene in Europe," Omr.com, Torben Lux, reports that YouTube-mp3.org was started in 2009. It began as a small project run by an 18-year-old computer science student from the German city of Hannover. The student's name is Philip Matesanz.
Lux reports that when Matesanz started YouTube-mp3.org from his bedroom, he had a budget of only 50 euros (about $60 at current rates). The website was not an instant success. Lux quotes Matesanz: "I did not have much experience in creating traffic. My first forays posting in various forums were not successful. No matter what I tried, I could not generate more than 100 visits a day."
Fast forward eight years after YouTube-mp3.org was established, and you have a different story. By 2017, the website was attracting 60 million visitors per month from across the world. However, the site was not just attracting attention from its 60 million fans; record companies were baying for blood, accusing it of "stream ripping."
Part 2. Was YouTube-mp3.org Legal?
Considering that YouTube-mp3.org allowed users to convert any video into mp3 format, many people were left wondering whether the service was safe to use or legitimate.
In an article produced for the tech website, TechJunkie.com, a writer, who calls himself Random, goes straight to the point when he answers the question, "In a word, the services that YouTube-mp3.org offers are illegal." He adds that "It is legal to stream content from a legitimate provider, as long as you do not retain or record that stream."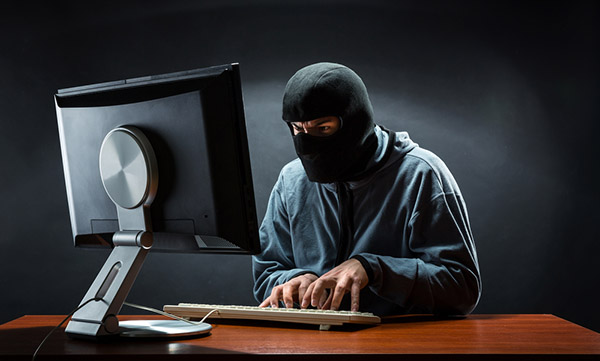 Part 3. Mounting Legal Challenges
It looks like several other concerned companies in the music business agreed with Random. The legal issues that YouTube-mp3.org faced during its lifetime are testimony to this.
The legal challenges faced by YouTube-mp3.org resulted from a concept known as "stream ripping." Stream ripping is defined by the Recording Industry Association of America® (RIAA) as "the process of creating a downloadable file from content that is available to stream online."
But what's wrong with stream ripping? Stream ripping is considered piracy. Piracy involves the unauthorized use of someone else's work. While the owners of software services like YouTube-mp3.org may have benefited from the traffic they attracted, it is not likely that the owners of the converted videos were gaining anything from the practice.
Part 4. Google Fires Warning Shots
YouTube-mp3.org may have been popular with users, but it was undoubtedly one of the companies that were not in Google's good books. In 2012, the websites and a range of others providing the same services received a warning from Google informing them that they would find themselves in court if they didn't stop operating.
A report carried by the technology and piracy research website, TorrentFreak.com, quotes YouTube's Associate Product Counsel, Harris Cohen. He says that to "separate, isolate, or modify the audio or video components of any YouTube audiovisual content made available through the YouTube API is illegal." This is because this is considered "externally storing copies of YouTube content."
Matesanz responded to the tech giant's lawsuit threats by launching a campaign against Google, possibly sensing the popularity of the service he offered. He started a petition for Google to allow third-party recording of its content. The petition got 4,341,853 signatures.
Part 5. Court Case in Germany
If Google just offered a threat, the German record industry was prepared to take action against YouTube-mp3.org. In 2013, the German record industry headed to court accusing YouTube-mp3.org of stream ripping.
According to the Music Business Website, CompleteMusicUpdate.com, the lawsuit instituted by the German music industry trade body BVMI alleged that YouTube-mp3.org, "as well as most other stream ripper sites, generate considerable advertising income that is not shared with the artists or their partners."
CompleteMusicUpdate.com reports that YouTube-mp3.org initially argued that it was not involved in copyright infringements; it just made software. The courts didn't buy YouTube-mp3.org's argument, ruling that its activities constituted copyright infringement.
Part 6. A Lawsuit by the World's Biggest Labels
In a 2016 article produced for BBC Music, Mark Savage reports that "Universal, Sony, Warner Bros, and other labels launched legal action against the German operator of YouTube-mp3.org in a federal court in Los Angeles."
Savage reports that in their court papers, the companies claimed that "tens, or even hundreds, of millions of tracks, are illegally copied and distributed by stream ripping services each month" and that YouTube-mp3.org is the "chief offender." The suing parties were demanding compensation of $150,000 for each song YouTube-mp3.org made available for stream ripping.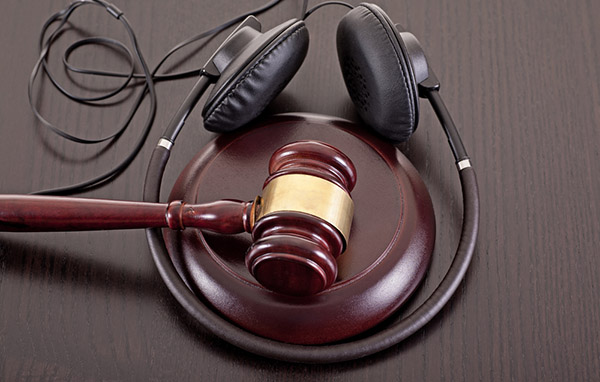 What Then Happened to YouTube-mp3.org?
The lawsuit by the major labels finally forced YouTube-mp3.org to shut down in 2017. According to TorrentFreak.com, the website came to a settlement with the RIAA that saw it hand its domain over to the music industry representative body. This came after a year of legal battles with the RIAA.