Q: "I have iPhone running iOS 14 and I recently noticed that iPhone caller ID not working — caller ID doesn't show up on the screen. This has been bothering me for many days. Has anyone had this problem and how did you correct that? Please give me your advice. Thanks!" — An iPhone user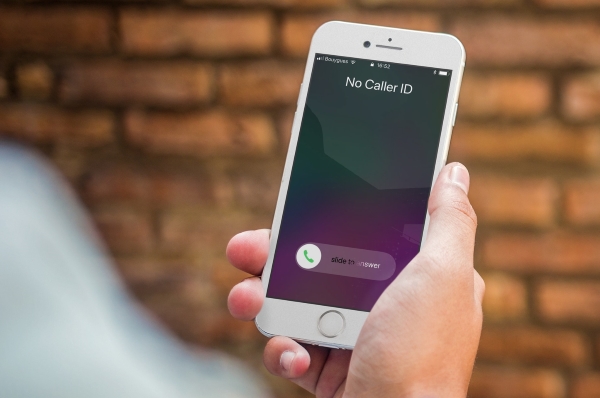 There's nothing more frustrating than encountering a bug on your iPhone that you can't ignore, especially when it involves with using it how you need to. Unluckily, the stubborn caller ID not working on iPhone error is a prime example. How horrible that you can't identify who is calling you. You can decide to accept, decline or avoid the incoming calls by caller ID.
When receiving a call, some caller IDs only display the number though they have a contact of the person. In some cases, some users who want to access the Show My Caller ID setting are blocked from doing so by an endless loading wheel. There are a few solutions that can fix caller ID not working on iPhone.
Part 1 Most Effective Way to Fix iPhone Caller ID not Working [Zero Data Loss]
iPhone caller ID not working may trigger by an iOS issue. Under this circumstance, using third-party specialized program is one of the quickest ways to fix software issues or bugs on your iPhone. Joyoshare UltFix is the best choice for you to clear up all your annoyances of iOS after comparison. It perfectly handles 150+ possible iOS issues remaining all of your data, such as iPhone camera not working, iPhone won't charge or even iPhone echo issue. Plus, it compatible with all the iOS versions range from iOS 9 to the latest iOS 15 as well as all the iOS devices including iPhone 13.

Let's start with download Joyoshare UltFix. Under the guidance of following steps, you do fix it easily.
Key Features of Joyoshare UltFix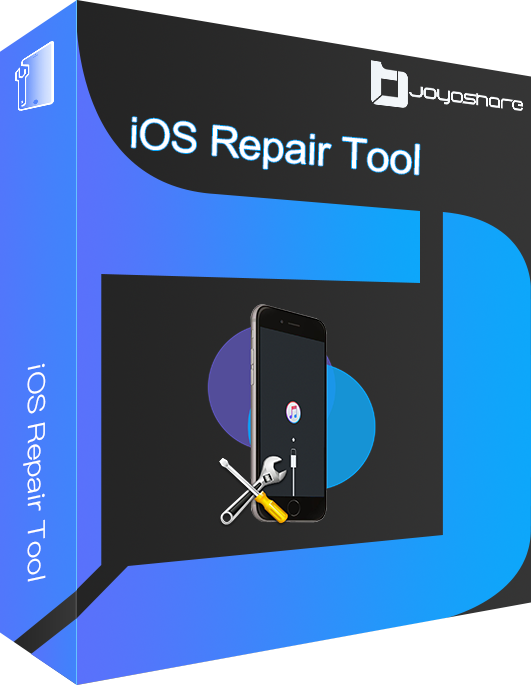 Quickly fix iPhone caller ID not working
Flexible recovery modes: Standard Mode & Advanced Mode
100% success rate & security assurance with this issue
Fix various iOS and Apple TV issues
One-click to enter or exit recovery mode for free
Step 1

Connect your device to computer and open Joyoshare UltFix, and Start the repairing process.

Step 2

Select Standard Mode from the given two modes on the interface to step forward. By the way, don't worry about your data, this mode will not cause any data loss.

Step 3

Confirm your iOS device info carefully and Download the latest firmware that Joyoshare UltFix automatically detect for you.

Step 4

After finishing the download, click Repair button to fix caller ID not working. Keep waiting until Repair Completed.
Part 2 Basic Ways to Fix iPhone Caller ID not Working
Way 1 Turn caller ID off and on again
It is possible that your iPhone's Caller ID feature may only be encountering some random glitches that are usually handled by the refresh feature. Try to toggling off the Caller ID feature, and turn it on again after a few whiles. To do so, here's what is to be done.
Step 1 Go to Settings > Phone > Show My Caller ID.
Step 2 After Caller ID turning off, reboot your iPhone.
Step 3 Head back to Show My Caller ID menu to switch on the feature again.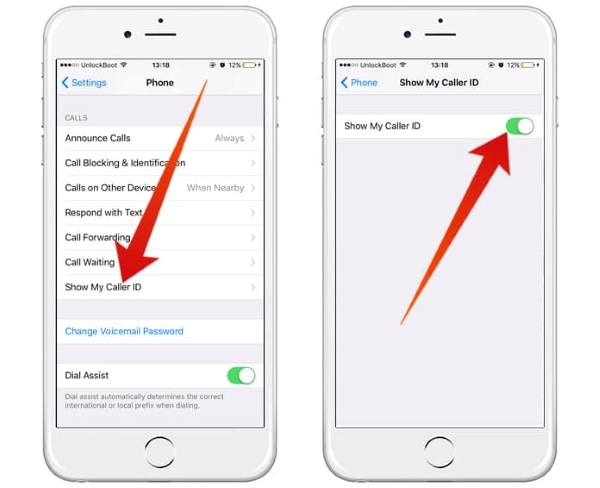 Way 2 Reinstall your SIM card
In many cases minor SIM card data corruption can also lead to the error. While at it, removing and reinserting the SIM card is helpful. Remember to completely turn your iPhone off before you pull out the SIM card. Try placing a test call to check caller ID is already working as normal.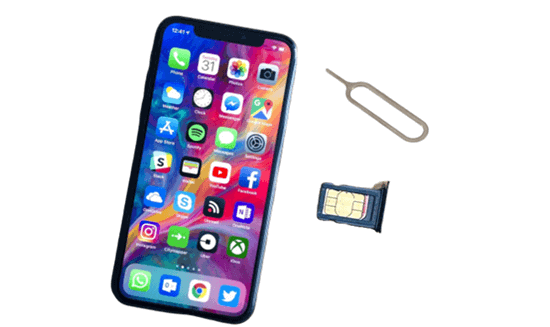 Way 3 Reset all iPhone settings
Customized settings have an influence on calling functions like Caller ID feature. This way clears all customized settings on your iPhone, recent system and network configurations. Simply put, let your settings come back to default orientation. Here is what you can do about it.
Step 1 Open Settings > General > Reset > Reset All Settings
Step 2 Input your PIN or Passcode.
Step 3 Make a phone call to a friend to check if it has been fixed.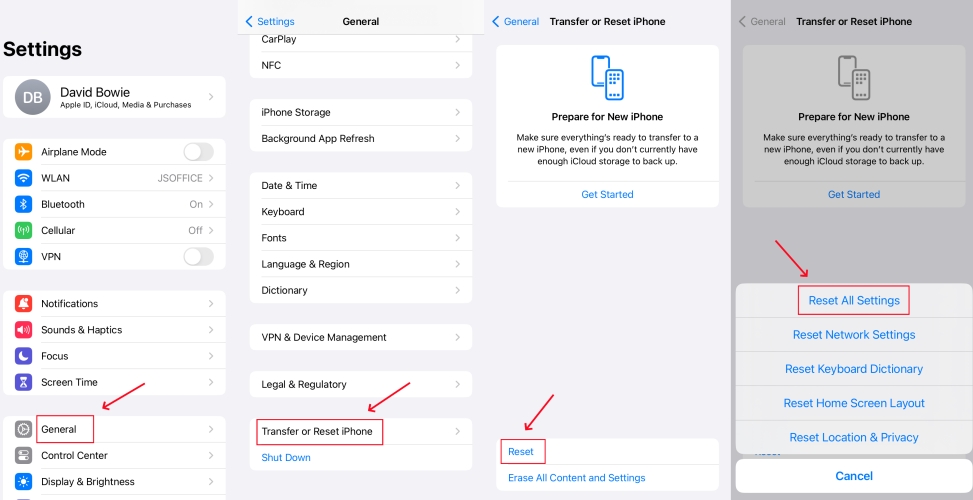 Way 4 Update your iOS
Updating your operating system one of the simplest ways to get rid of any bugs that might have messed up the malfunctions of phone's caller ID. Prior to update to the latest version that would magically help you to fix some of the trouble.
Here's how to update your iPhone to the latest version.
Step 1 Start to opening up Settings > General > Software Update
Step 2 Tap on Install Now
Step 3 Fill PIN if necessary
Step 4 Installing any available updating version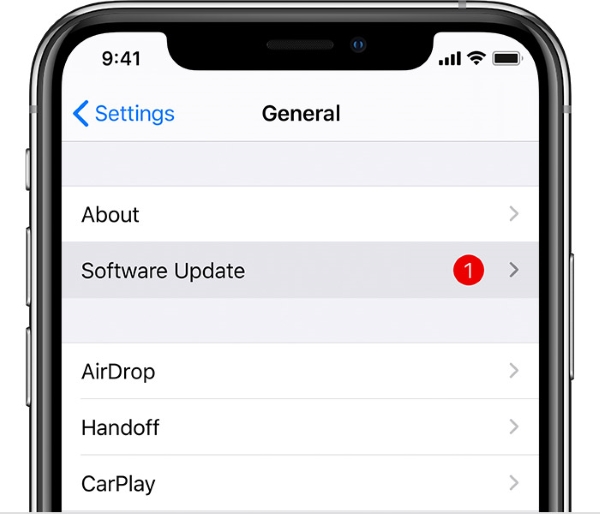 Way 5 Check your caller ID or dial *#31#
Hide Caller ID allows users to call other numbers anonymously. It's useful but might cause your calls to fail. To unhiding your phone number,
Through a call
Step 1 Open the Phone > Keypad
Step 2 Call *#31# to unhide your Caller ID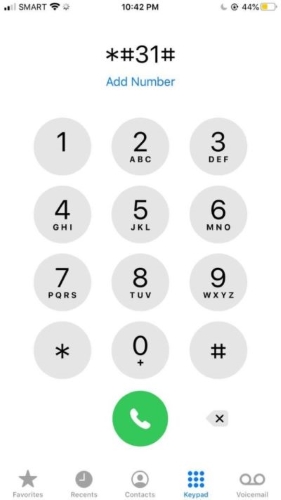 An alternative way
Go to Settings > Phone > tap on Show My Caller ID to turn this feature.
Part 3 Wrapping Up
In a few cases, iPhone caller ID not working error are small and easily fixed. However, you'll need to ask professional tools for help when you meet more serious problem. We suggest you try each method one by one. It is worth mentioning that Joyoshare UltFix is really recommended for its powerful features and simple operation process.