Apple TV brand is arguably the darling of many owners around the world. Unfortunately, it has been observed that Apple TV keeps restarting when you are in the midst of watching Netflix for example or when you choose to run such other app.
This can be very annoying and unsettling too and research shows that likely reasons for this turn of events include an obsolete tvOS, poor internet connection, the need to update software or the need to reset Apple TV to factory settings. Whatever the reason, here are 6 quick fixes to employ as explained here below.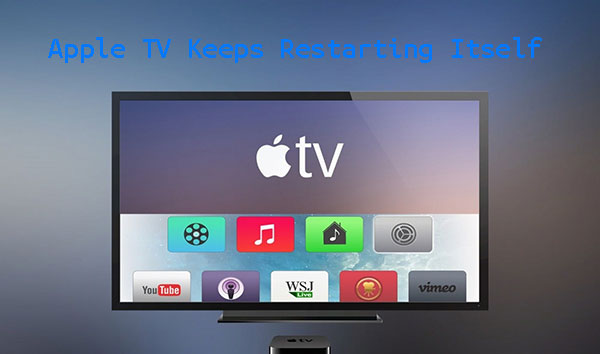 Part 1. Fix Apple TV Keeps Restarting in Joyoshare UltFix
Joyoshare UltFix is a highly acclaimed iOS system repair tool, which is compatible with almost all Apple TV models and iDevices, even including the latest tvOS version and recent iOS version. With it, you won't fear about data loss, as it comes with a standard mode that can repair common system problems like restarting issue, recovery mode stuck, water damage, etc. without damaging any data. In case the problem with your Apple TV is too tricky to be solved with standard mode, draw support from its advanced mode. It is important to know that the advanced mode will cause data loss, which is inevitable unless you have a backup.
* This tool has removed support for Apple TV and Apple TV HD devices.
Key Features of Joyoshare Apple TV System Recovery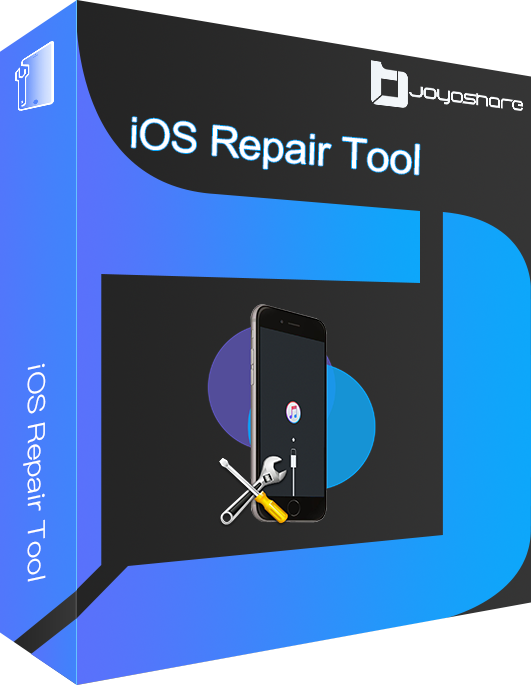 Two repair modes to repair almost any system issues
Get any iDevice into or out of recovery mode for free
Support the latest tvOS version and iOS version
Fix more than 30+ problems without data loss
Detailed steps of how to fix Apple TV keeps restarting issue by use of Joyoshare UltFix:
Step 1

Connect Apple TV to Joyoshare UltFix

Install the latest version of Joyoshare UltFix on your computer. After launching it, connect your Apple TV to it with USB-C cable or Micro-USB cable. Wait until the program detects your device. And then press on "Start".

Step 2

Choose standard mode to fix

In the next interface, you are required to select the repair mode. There are "Standard Mode" and "Advanced Mode". Remember to choose the former in order not to lose data.

Step 3

Set Apple TV into recovery mode

Now, as instructed on the screen, manually set your Apple TV into recovery mode. When the "Next" icon turns to be blue, click it to the next step.

Step 4

Download tvOS firmware package

Touch "Download" to download and verify the compatible tvOS firmware package for your Apple TV after ascertaining the correctness of information recognized by Joyoshare UltFix about the Apple TV.

Step 5

Fix Apple TV restarting issue

Troubleshoot by pressing the "Repair" button and when the whole process is complete, turn on your Apple TV to find out whether the problem has been fixed. If your Apple TV still keeps restarting itself, try the advanced mode.
Part 2: Unplug and Re-plug to Fix Apple TV Keeps Restarting
This one method that is simple but very efficient and it is like curing a disease with the same malaise. It is recommended especially after you have unsuccessfully tried out restarting Apple TV via "Settings" or via "Remote" mechanism. For this alternative, simply unplug your Apple TV from power and plug back again after a couple of seconds.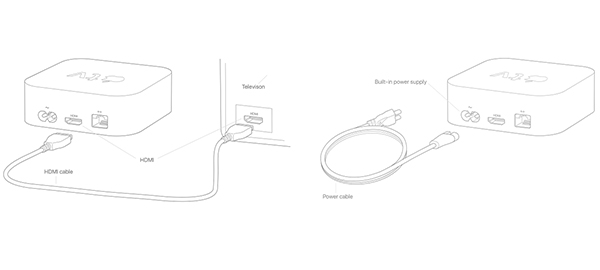 Part 3: Check Software Update to Fix Apple TV Keeps Restarting
"My Apple TV keeps restarting" is a common feature on the Internet from people seeking a remedy for this problem. This could be due to an outdated firmware on your Apple TV. Therefore, you are better off trying to update your Apple TV software to the latest version by following the steps here below.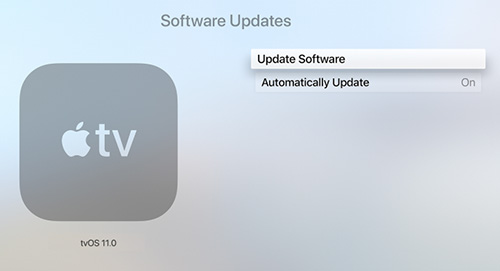 Step 1: Choose "Update Software" after going to "Settings" > "System" > " Software Updates";
Step 2: Update the software by selecting the "Download and Install" option;
Step 3: Wait for the completion of the process whereby your Apple TV should be able to function normally after restarting automatically.
Part 4: Check Network Connection to Fix Apple TV Keeps Restarting
As captured in the introduction there above, lack of internet or poor connection for that matter may be the cause of your Apple TV restarting continuously. Thus, it goes without saying that you should check out for the Internet connection. It is imperative to confirm that you are on a strong signal regardless of whether it is Ethernet signal, Wi-Fi or whichever.
To do this, it is recommended that you refresh the router by turning it off, and on again. Most importantly, also ensure that your Apple TV is properly connected to a power source. Finally, you may consider calling your ISP if the internet problem persists.
Part 5: Factory Reset to Fix Apple TV Restarting Issue
Resetting Apple TV to factory settings is another software-related solution and if you are in the group of those asking "why does my Apple TV keep restarting". To do it, try out the following quick steps. Note that this solution will erase all Apple TV data. If you don't want to lose anything, make a backup before performing.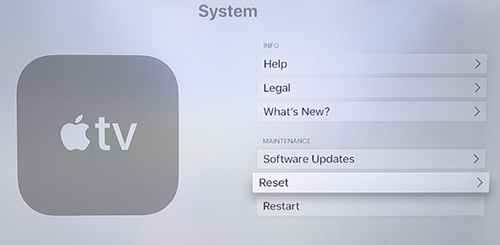 Step 1: Select "Reset" from "System" after having gone to "Settings";
Step 2: The problem should be resolved at this juncture after you have confirmed the action to reset your Apple TV.
Part 6: Restore Apple TV with iTunes to Solve Restarting Issue
Another alternative approach that has been recorded for Apple TV restarting continuously is to restore it with iTunes. Be warned however that this remedial measure may lead to loss of data. You'd better sit pretty and back up data first before taking on the steps here below.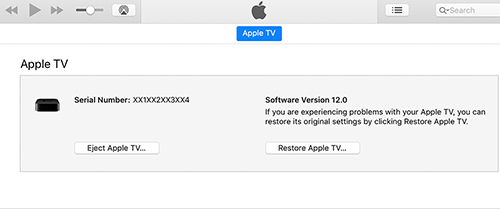 Step 1: Connect your Apple TV to a Mac or Windows computer using a right USB cable after launching iTunes app. Word of caution here is that for 3rd or 4th generation Apple TVs, plug your power cord as opposed to 2nd generation Apple TVs;
Step 2: Click your device icon and then go to "Summary" before you finalize with "Restore Apple TV" for complete restoration;
Step 3: Don't un-plug the cable and set up your Apple TV again unless the restore process is finished.
Conclusion
These are easy remedial measures to undertake when your Apple TV keeps restarting. They are effective too, especially the Joyoshare UltFix iOS System Recovery that repairs with any loss of Apple TV data. In case the problem does not go away, you are at liberty to contact any Apple service shop or store for assistance.